Do you know the feeeling of just getting into the zone with your paints and completely forgetting time and place?
Then you know why this school exists. Here you will learn a style of watercolor that embrace loose and fun painting.
This is a place where we explore, relax and find a safe place to learn the amazing art of watercolor.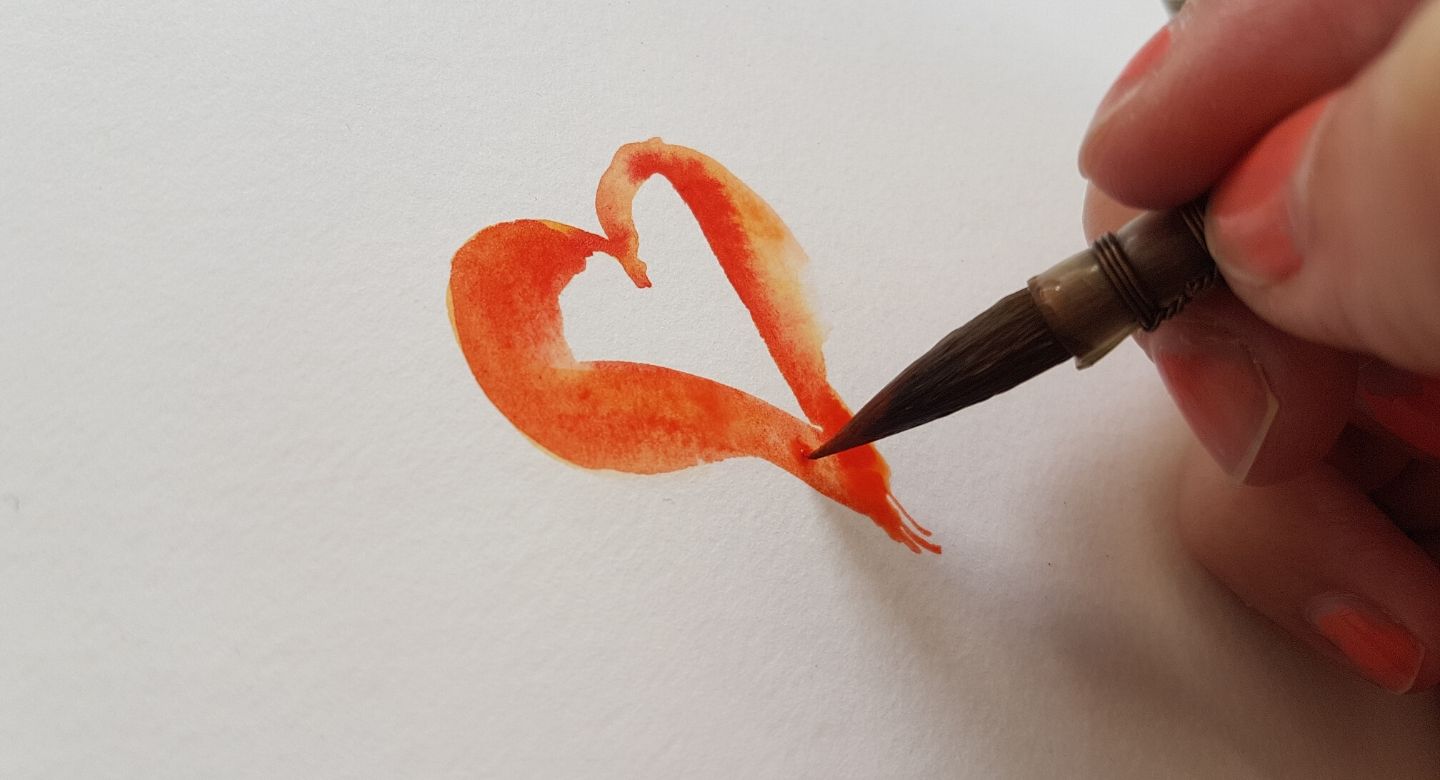 "Oh my goodness, I really enjoyed this class.
Camilla, you are wonderful. I love the calmness of your voice, just right for working with watercolors. Educational, and lovely mixed together. Thank you !"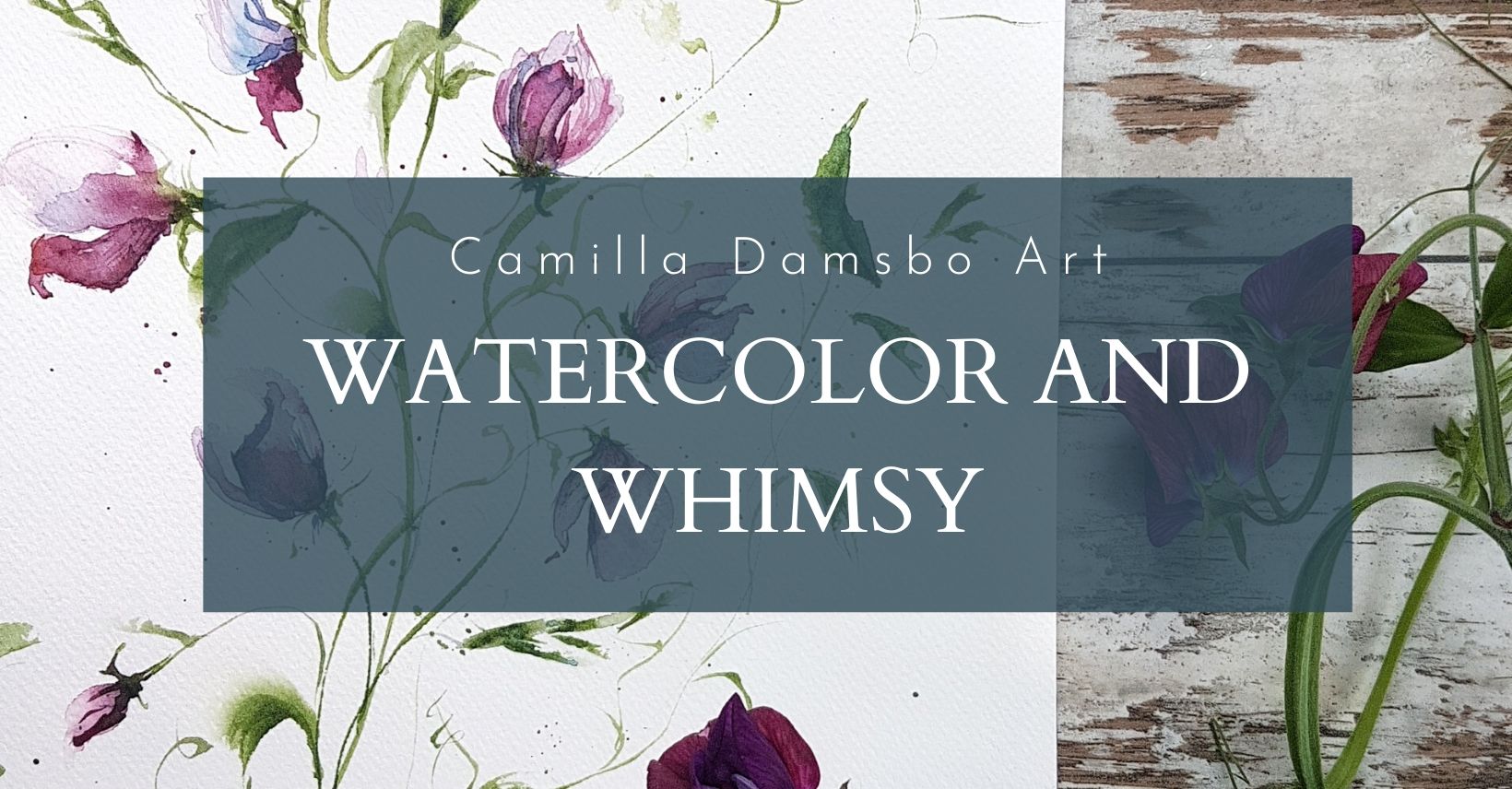 Facebook community
Share your work inspired by these classes with other students. This is a safe place to get inspiration and feedback.
You can find it right HERE
I Cant wait to see you in there.
Hi, I'm Camilla
I'm a watercolorist from Denmark and I cant wait to meet you! Yes you! I absolutely love watercolors and I want to share that passion with you. I want you to embrace imperfections, loosen up and create art that you love