Learn 9(!) super effective ways to get you out of that block that keeps you from creating beauty
Fighting Creative Block is extremely important and I know this class will help you.
I will take you through steps like markmaking, testing new brushes, the power of repeating a subject, painting abstracts and even taking you a stroll down memorylane with me. I cant wait to get started!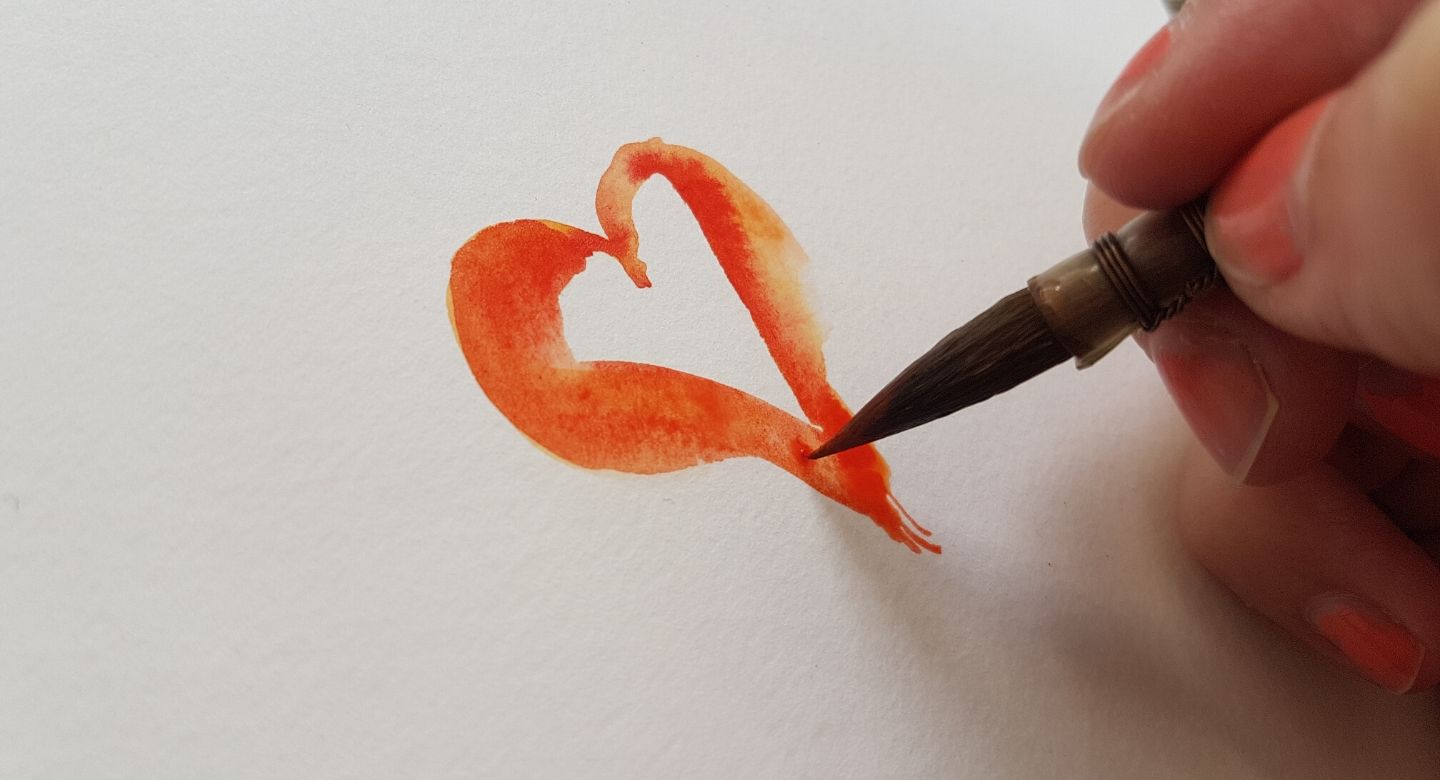 "Ok I totally forgot about my creative Block while watching and then creating a beautiful Abstract Painting! Thank you!"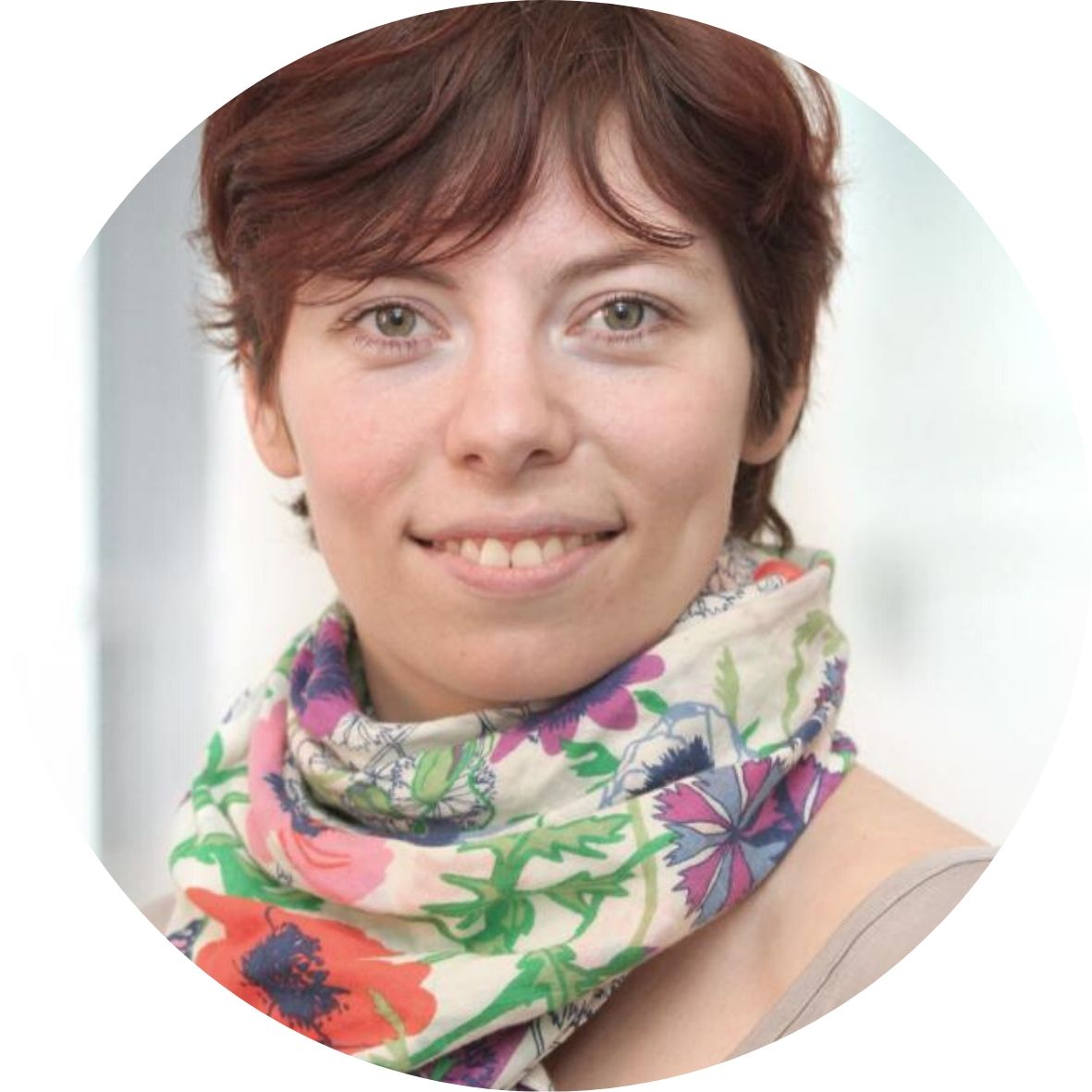 I'm a watercolorist from Denmark way up north. I live with my 2 kids, hubby and cats. I get all my inspiration for painting from nature and my passion is to pass this on to others to spread joy and calm which is exactly what watercolor gives me.
Bonus content
When buying this Course, you'll also get access to this class:
FAQ
You might still have some burning questions so I will try to answer them here.
How long can I access the course?
Your in for life. So yes you can totally access this course as long as you wish.
Do I need a lot of fancy materials?
No - deffinitly not. As a minimium you you will need a brush, paper and some paint. But you dont need the same materials as I use.
Is this class going to be on Skillshare?
Yes. This course is available on Skillshare too.
Is there going to be more classes?
Yes! And the plan is to actually upload the classes from Skillshare as well so everything is available here. But there will also be more classes that are exclusive to this school.
What if I'm just not happy?
I would'nt want you to be unhappy. So there is a 30day money back garantee to have you covered.