Learn 9(!) super effective ways to get you out of that block that keeps you from creating beauty
Fighting Creative Block is extremely important and I know this class will help you.
I will take you through steps like markmaking, testing new brushes, the power of repeating a subject, painting abstracts and even taking you a stroll down memorylane with me. I cant wait to get started!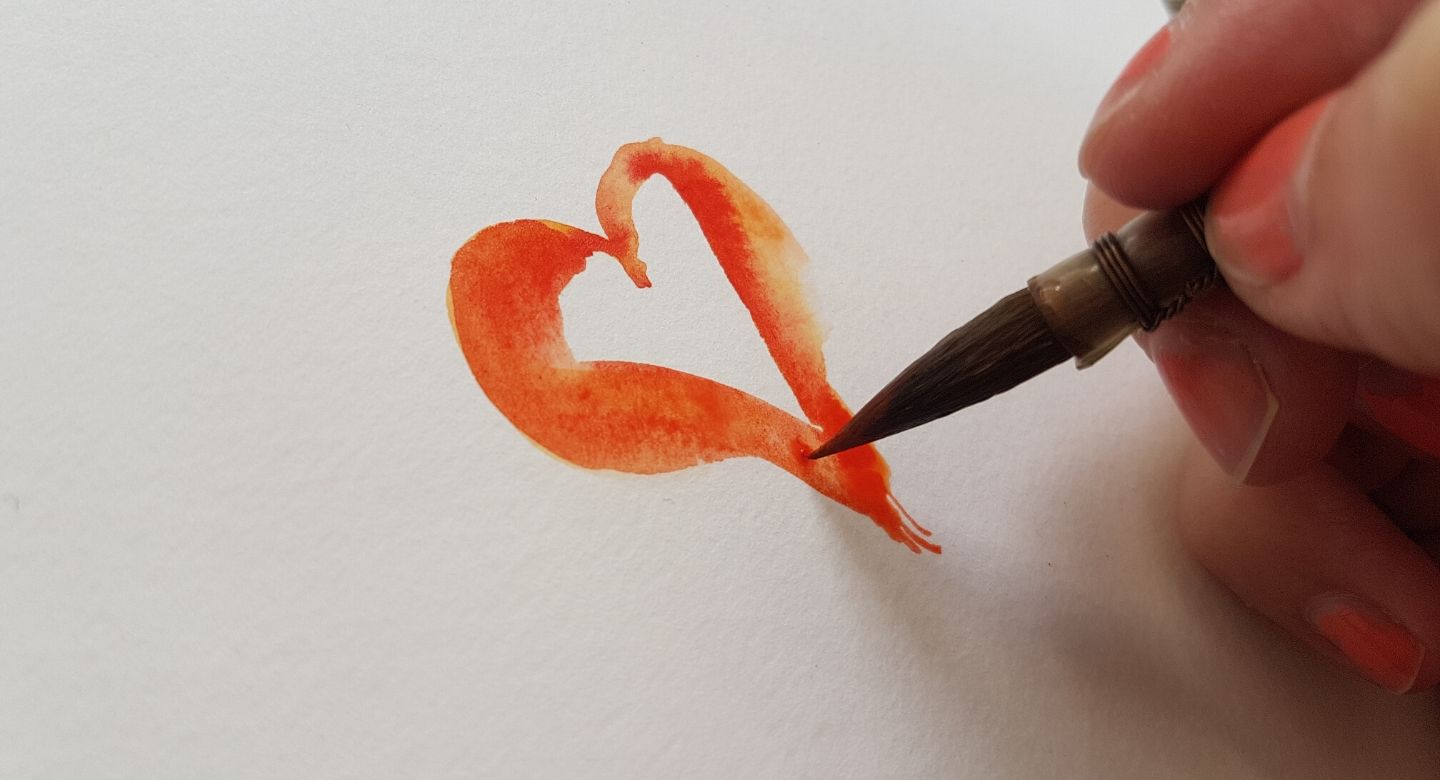 "Ok I totally forgot about my creative Block while watching and then creating a beautiful Abstract Painting! Thank you!"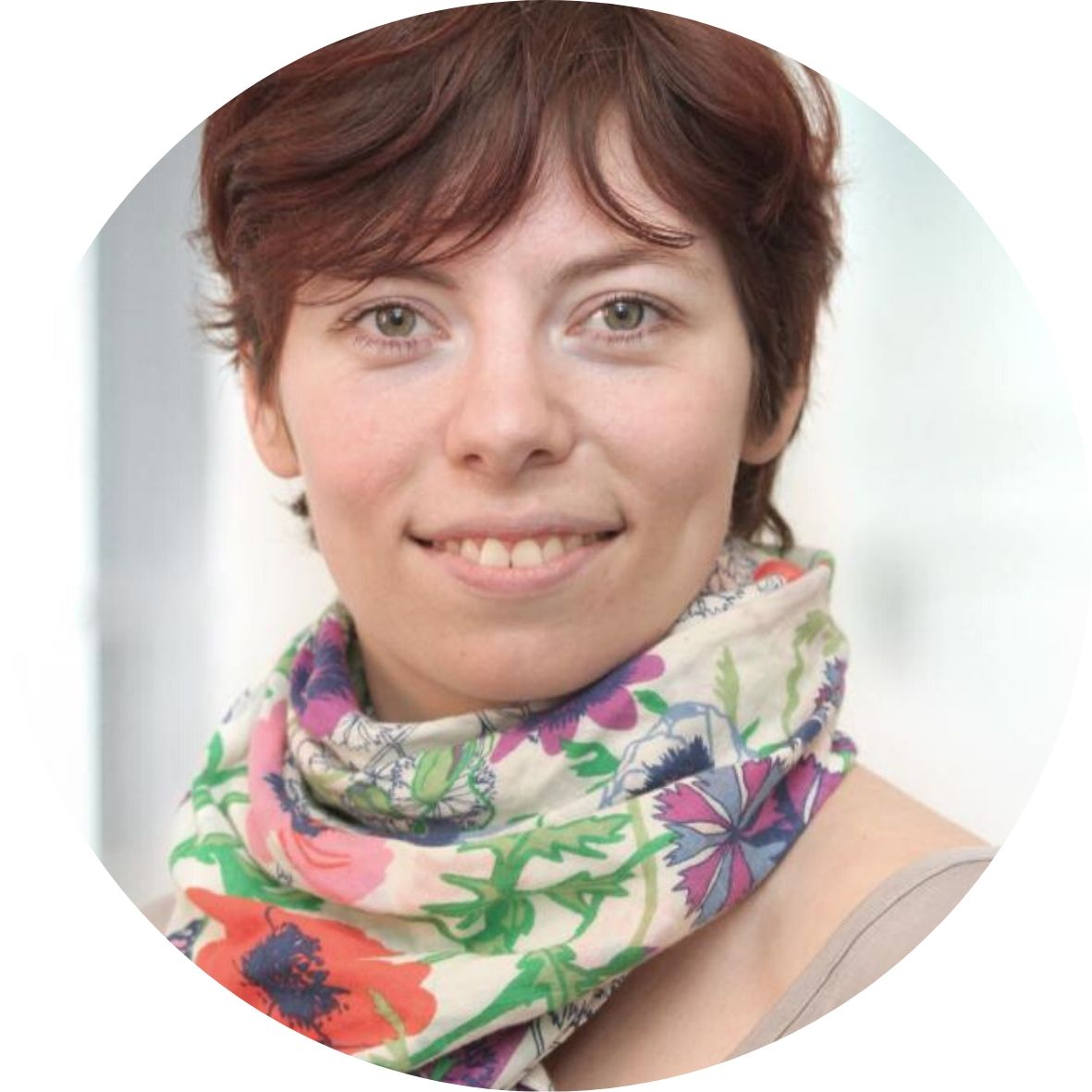 I'm a watercolorist from Denmark way up north. I live with my 2 kids, hubby and cats. I get all my inspiration for painting from nature and my passion is to pass this on to others to spread joy and calm which is exactly what watercolor gives me.