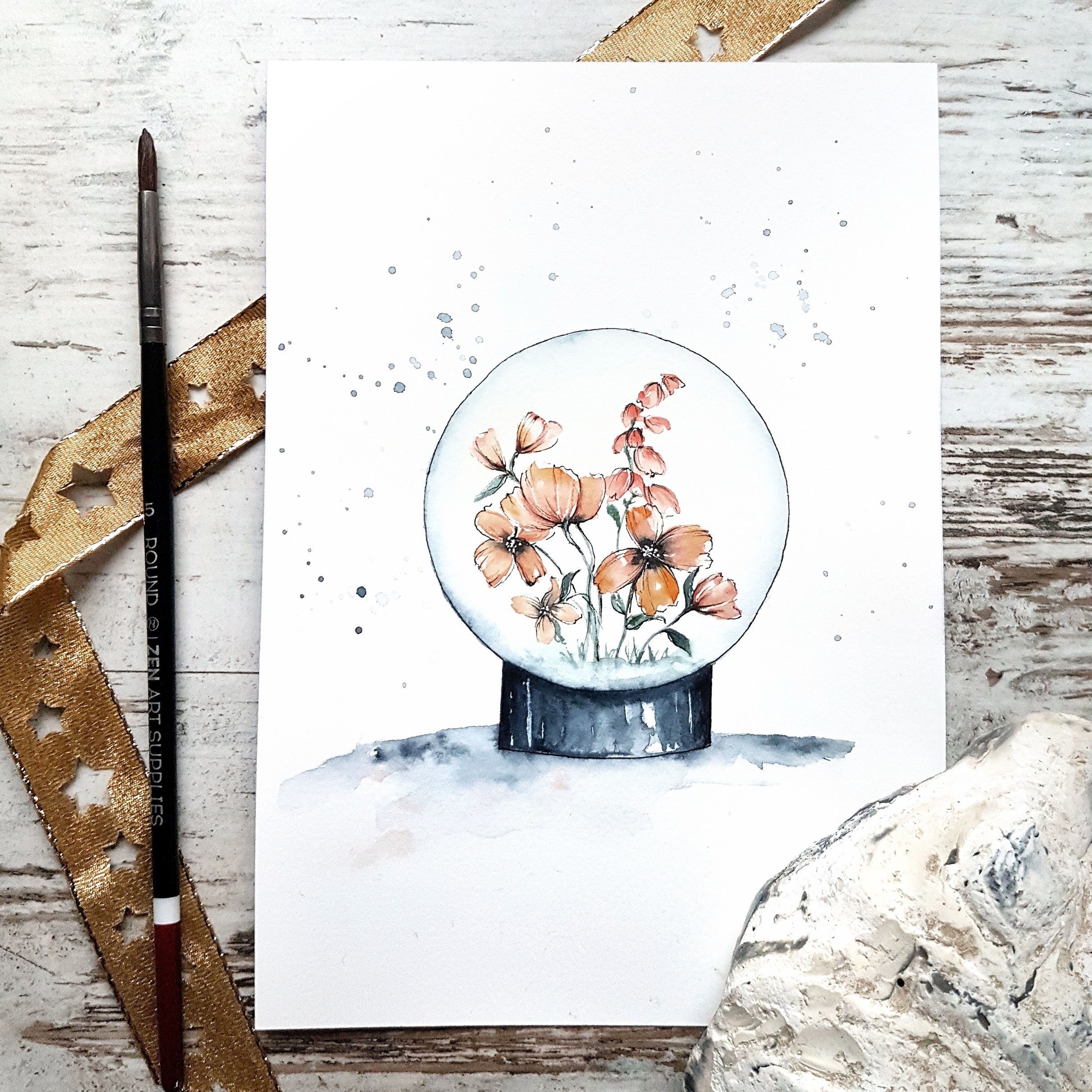 Do you love the beauty of christmas. The smell of the candles and the warmth from the fireplace.
Well I am with you! I loooove christmas. I am pretty sure I have been a Christmas Elf in another life ;)
And one of the things I love about christmas is how it takes us clesor to nature. Pinecones, The smell of Fir trees, Acorns and branches taken in to do decorate. It's natures way of saying Merry Christmas.
And that is what we are going to say too in this short and sweet christmas class.

Nordic Christmas Illustrations
This course is not just another christmas-course filled with elfs' and christmas trees. In this course we combine the calm and serenity of nature with the symbols of christmas to create relaxed and simple illustrations.
And these illustrations are the perfect way for you to spread the calm we all so desperately need this month. you can use them on Christmascards, as notes on the gifts or even on the wrapping paper. I show you everything, you just sit, relax, sip tea and enjoy the christmas spirit.
The style will be a mix of Fineliner, pencil and watercolor and just looooose and relaxed.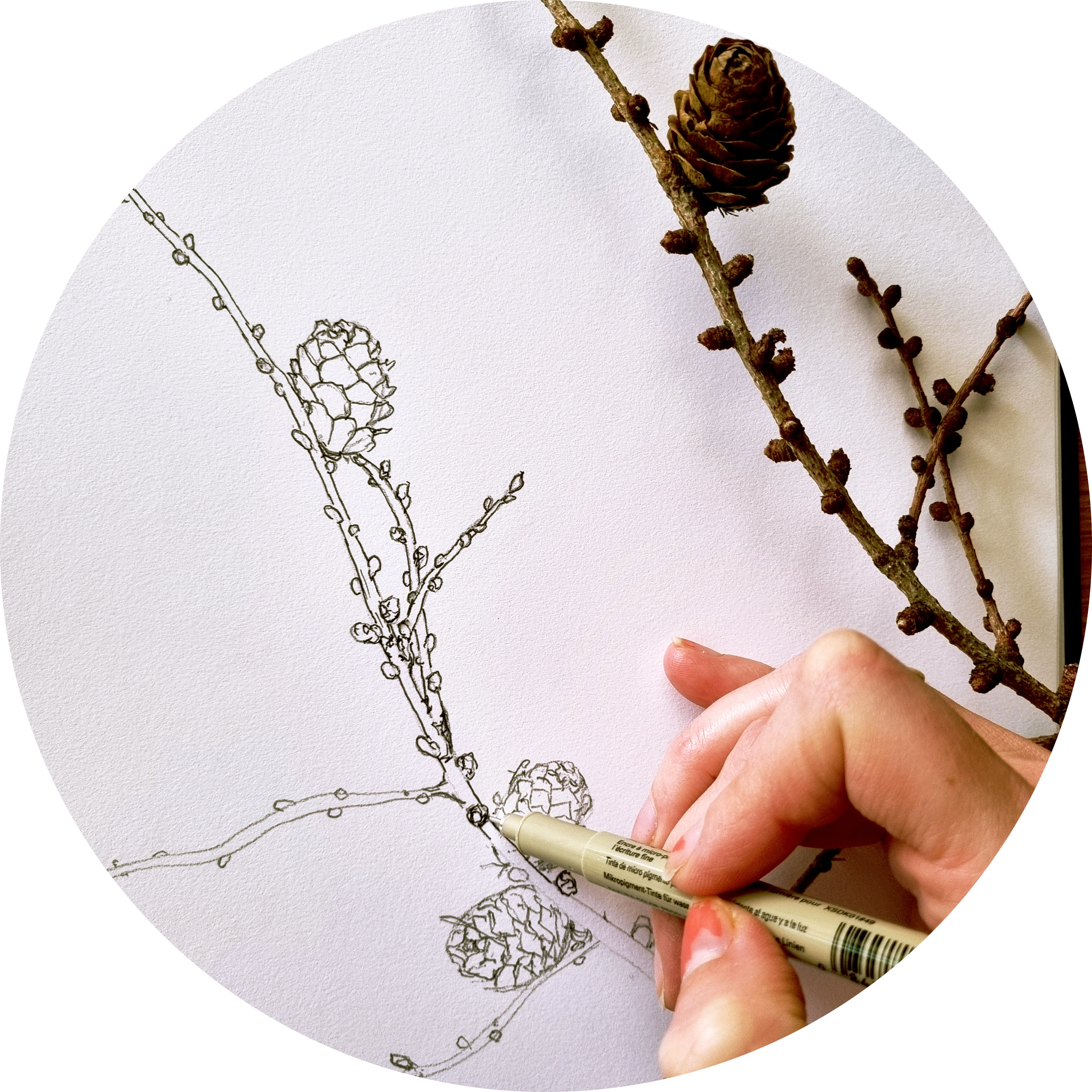 10 Christmas videos

When joining the course you get instant access to 10 videos including elements from nature and symbols of christmas. You will be guided through pinecones, acorns, branches, candles and more. All stuff that we can use to compose our final christmas illustrations.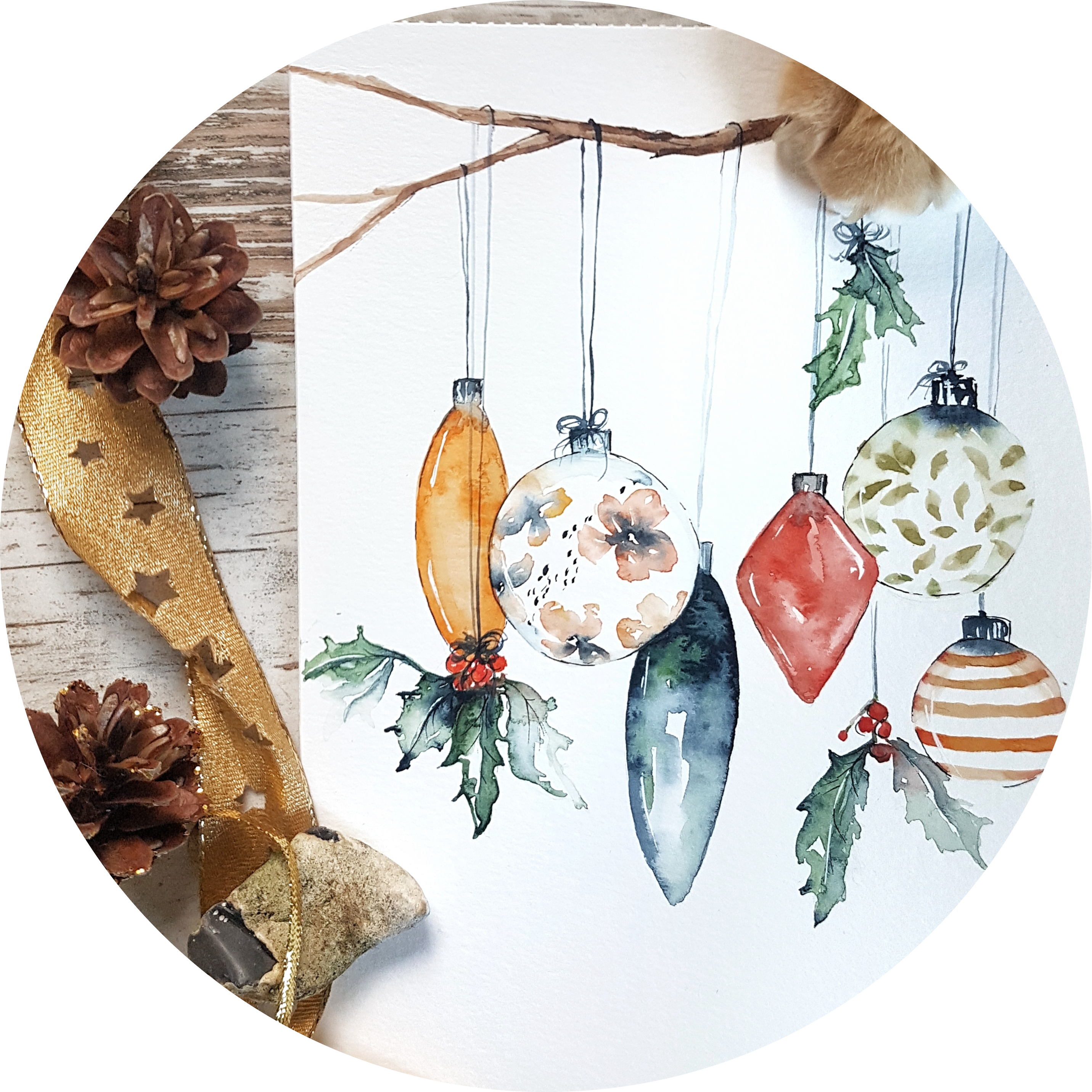 2 live replays
Besides from the videos you also get access 2 replays from 2 live sessions. One covering how to paint a glowing christmas candle and another one on how to make beautiful gift tags.
It's all in the details
When you join the course you get access to 10 videos plus 2 livesession replays.
You will have lifetime access to the course ❤️🎄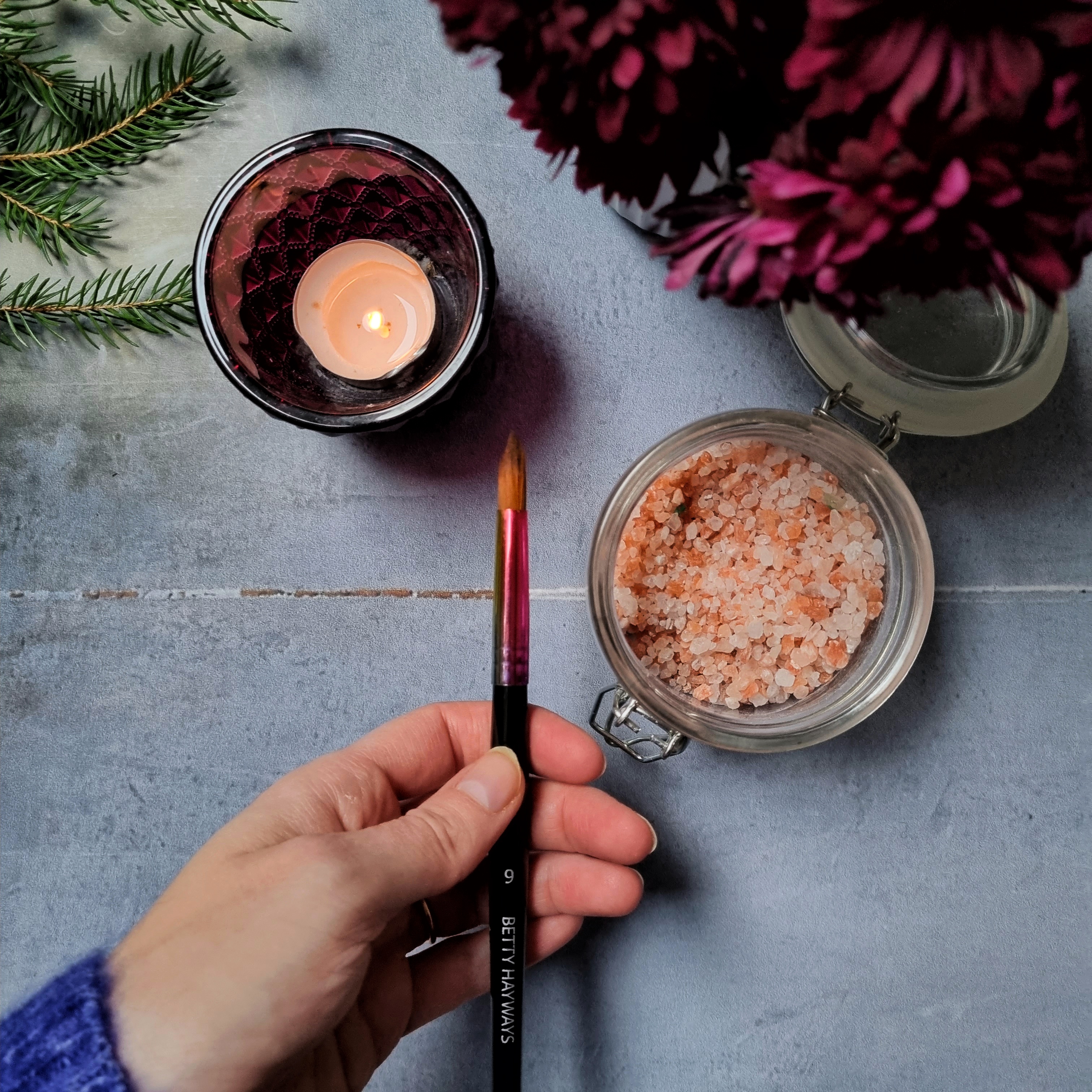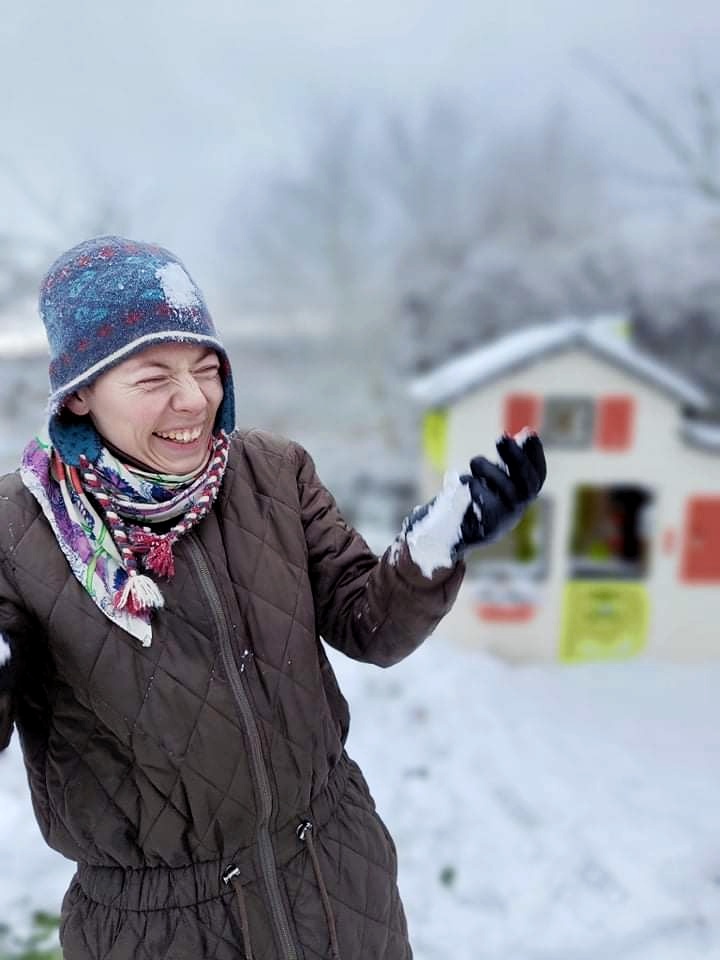 Hi there!
From one Christmas nerd to another - how amazing is Christmas?
I absolutely love Christmas and after having kids it has only been growing on me.
But I also sometimes feel it can get a bit overwhelming. That is why we go for many walks, breathe the fresh air and enjoy nature a lot in December. It calms everything down.
Christmas is all about reindeers and bells but I really love to add a bit of calm too. Would you join me in that mission?