Go nerdy with me when we explore Cling Wrap and Negative Technique!
In this class we are going a little nerdy when we dive in deep with Cling Wrap - film - foil or whatever you might call it where you come from. We will see how it reacts with different types of paint and paper and also how much we need to crumble it up.
And besides being nerdy we are also painting a beautiful floral piece in negative painting and we take a look at how to make some stunning white flowers.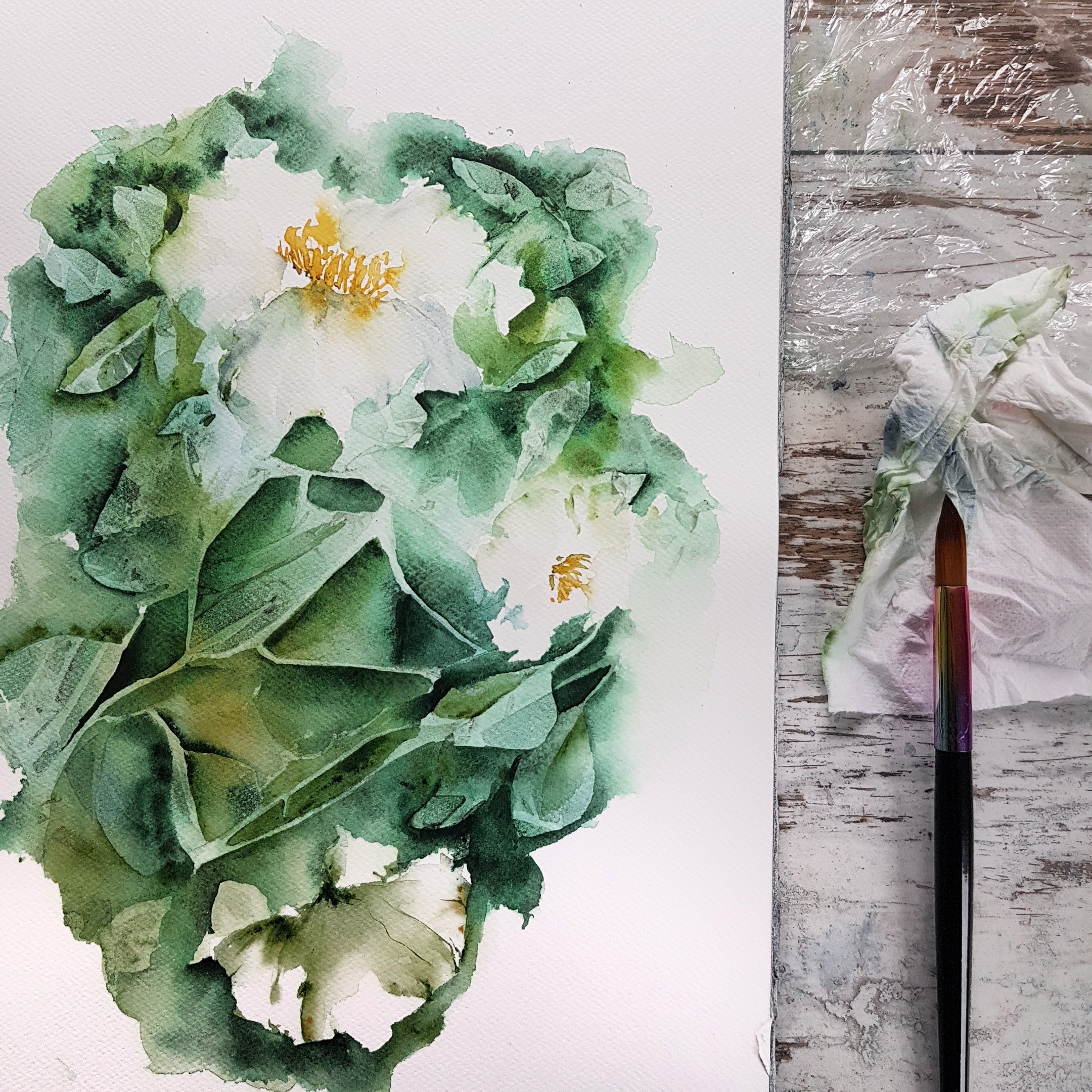 Final Project
After we have experimented and had some fun learning negative technique I'll guide you through this project. I promise it's not as hard as it looks ;) Actually the proces can be pretty meditative if you let it.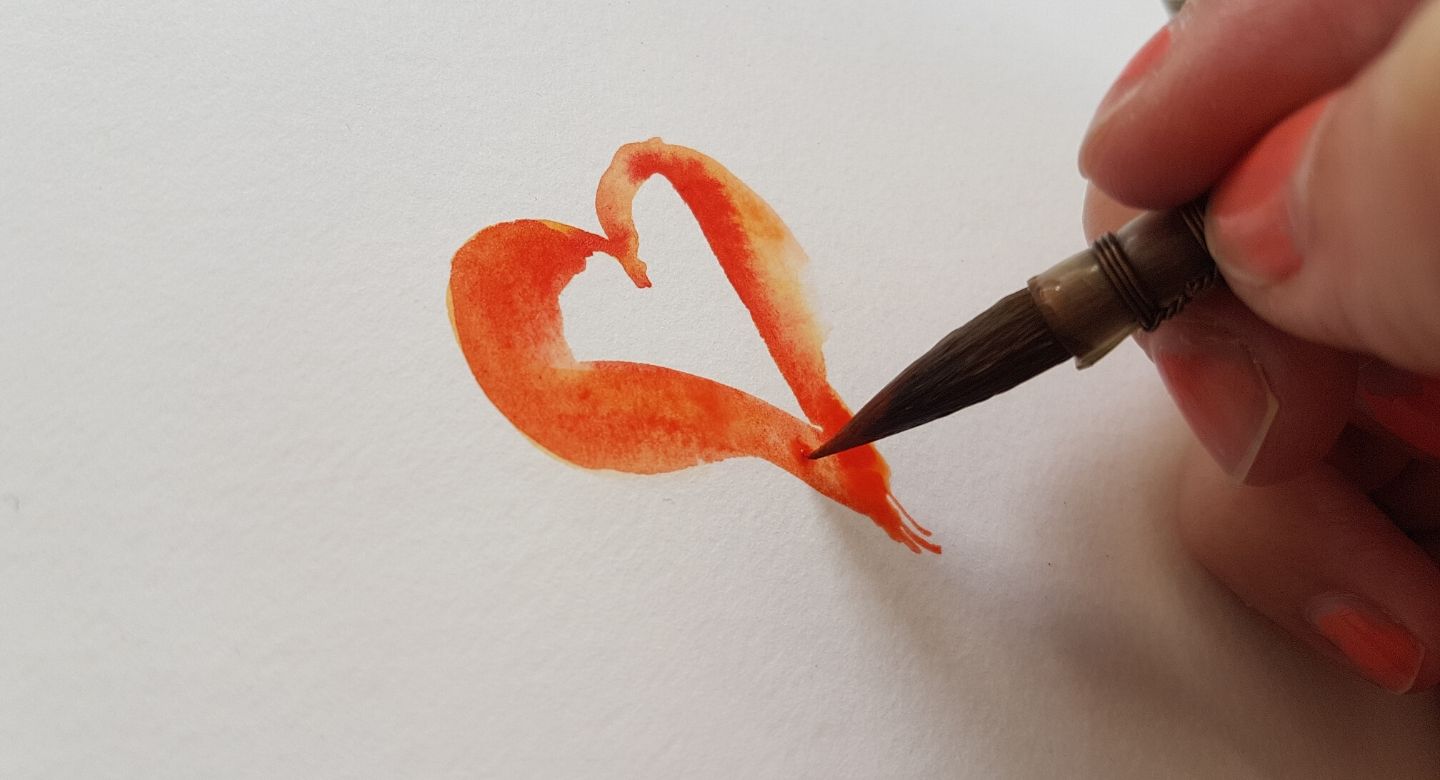 Loving words
"This class was fascinating and I enjoyed it very much. It is definitely a must try technique."
"The class was very good and had beautiful results. I hope mine will look nice when I try using the cling wrap. I really like this process and the teacher made it look simple to do. Thank you!"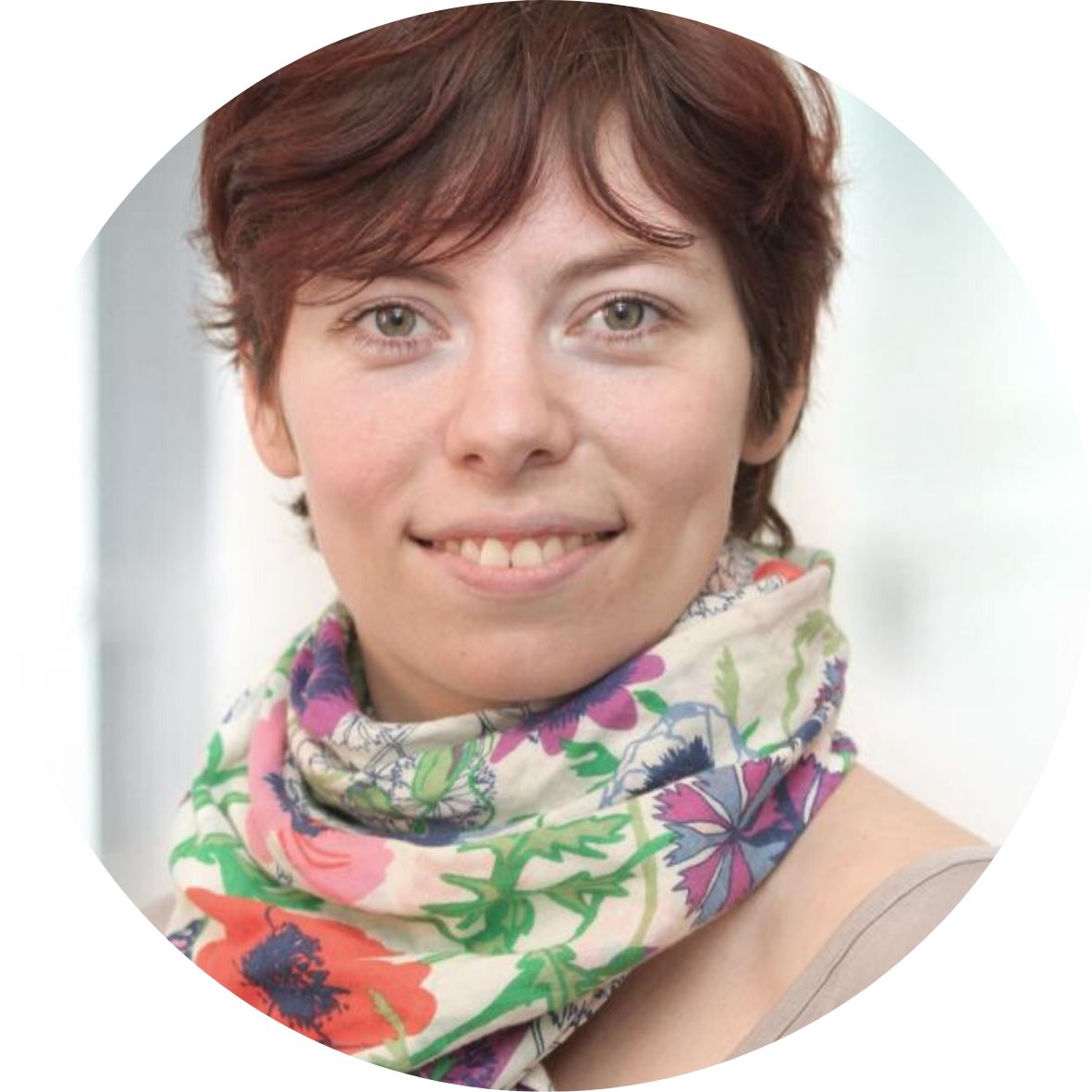 I'm a watercolorist, a naturelover, a catmom and mom from Denmark. My biggest passions are watercolors and flowers a lot of flowers. And I love to share those passions with others!