Learn one of my favourite Techniques!
Using the Plastic Card to create the most amazing texture. In this class you'll learn to create lines, flow and life.
Using a Plastic Card for painting is so different from using a brush and you really have to try it. It's so much fun and you can create texture you would'nt be able to otherwise.
WE'LL COVER
Scraping with the tip of the card to create grass. 
Creating lines for the paint to fall in
Scraping with the side of the card to move the paint
Using the card to as a brush
Combining the techniques to create grass, rocks and texture on trees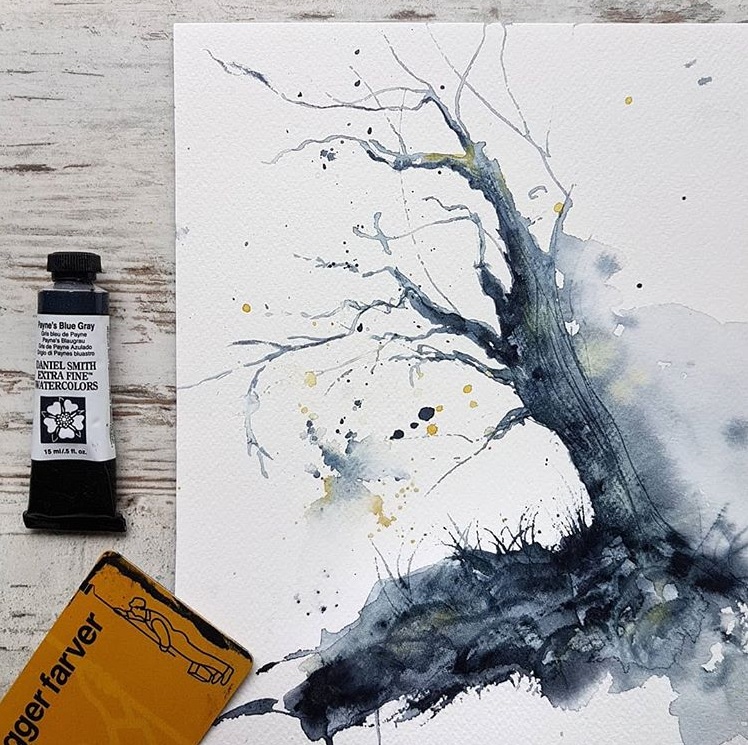 You'll learn 4 ways to use the Plastic card. And when you are done with that we put it all together in this cool and actually pretty easy painting.
You'll be creating impressive Trees in no time!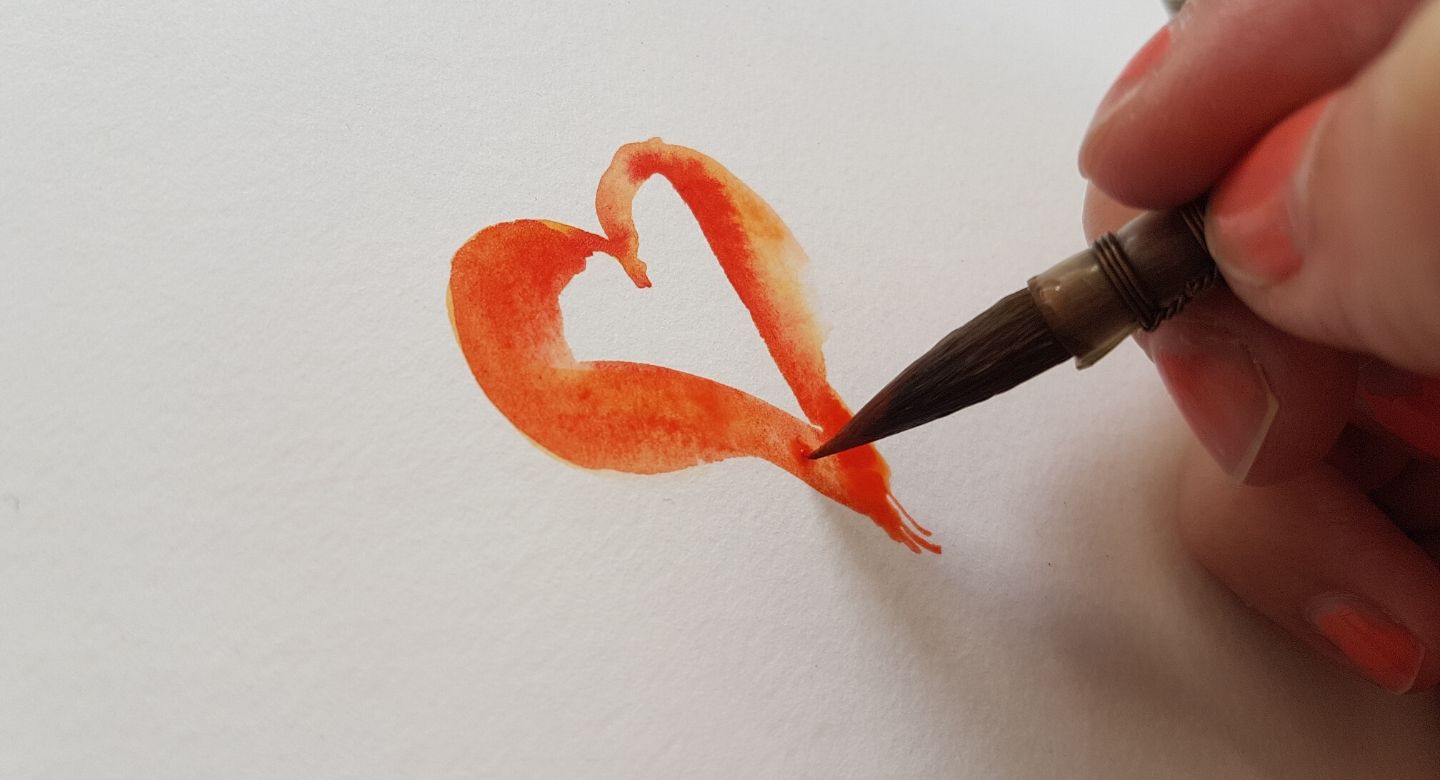 "Really, really loved this class. Very easy to follow, and not too long at all! Will definitely try these techniques soon. Thank you."
"Loved watching this class just now Camilla! Your voice is so soft - but clear! and I could hear every word :O) I love this technique, and am planning to take a rest from designing to do this with a big mug of tea next to me! I am really into simple but effective art, and this certainly ticks that box! Wonderful class, Thank You!!!!"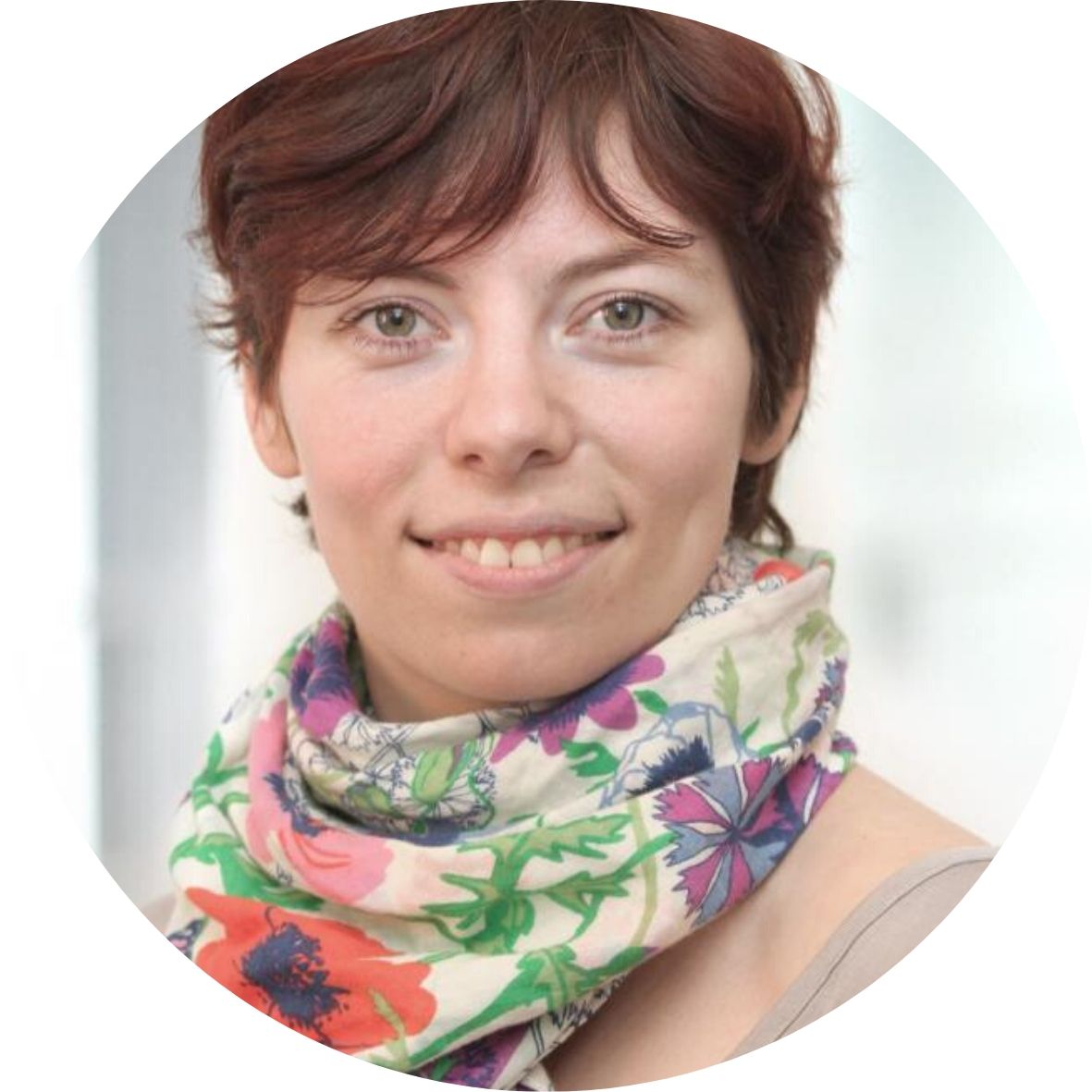 Let me admit something just between you and me. I'm a nerd (schhh). I love watercolor and spend way too much time experimenting with it instead of doing laundry or dishes.
And I really want to share that passion with you! So if you are ok with forgetting to vacuum then enroll in the class and have fun with me.
Oh yeah and btw just so you know who you'll be joining. I am Camilla and I'm a mom to two sweet kids, two chubby cats and 4 chicks :) I live in the Danish countryside and absolutely love nature for relaxing and inpiration.