EMBRACE AND RELAX IN A BEAUTIFUL LINE AND WASH
This is the perfect class to learn how sketch the summer flowers fast and effective. That way you will have time for both sketching, swimming and playing on the beach.
I will guide you through 5 flowers:
Daisy
Lavendar
Queen Annes Lace
Bindweed
Wild rose
And then we will combine them into a beautiful posy!
So grab your brushes and come paint with me (this is going to be so much fun!).
/Camilla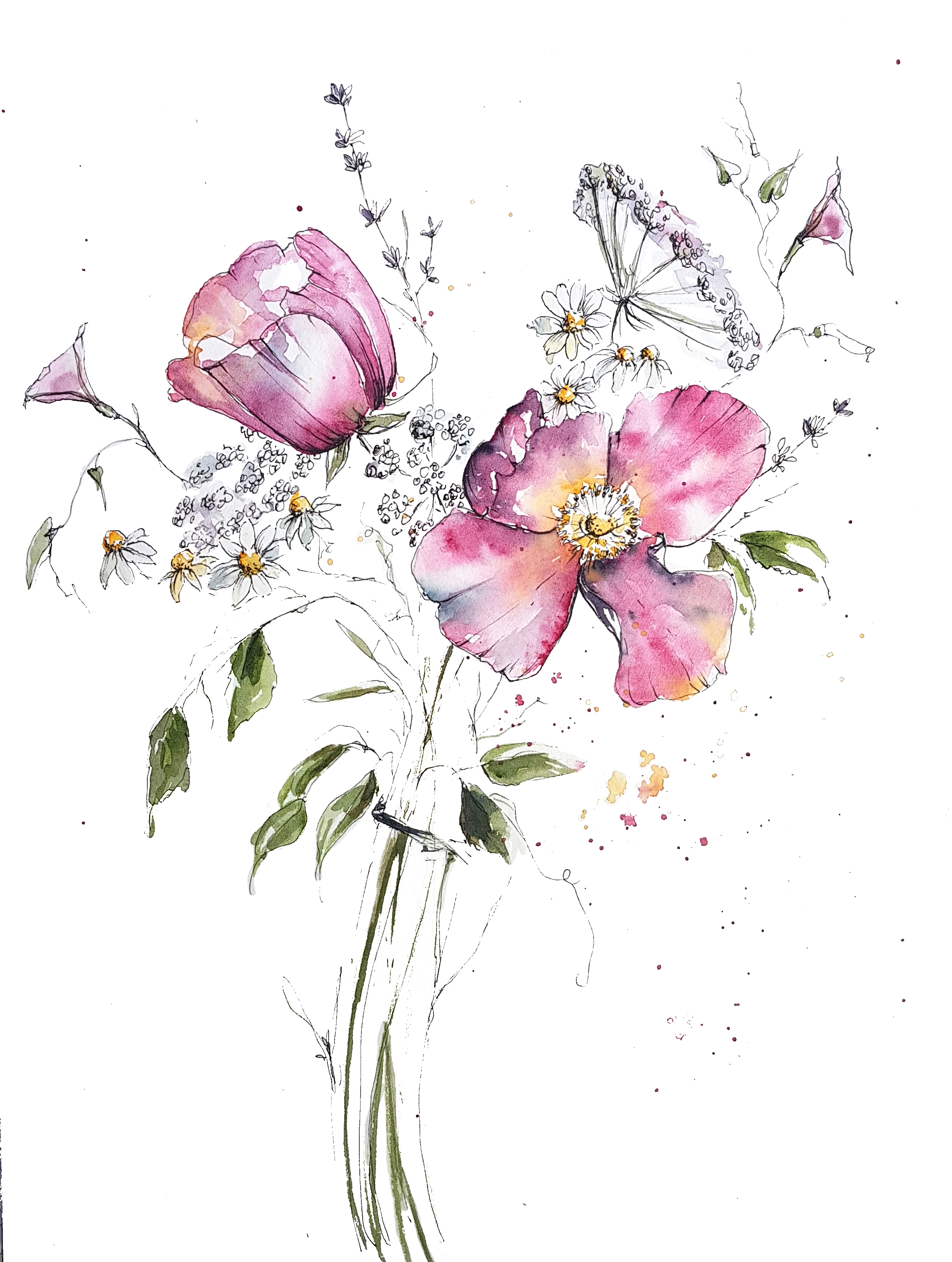 After you learned to sketch the 5 flowers we take it to the next level. Because I'll show you the entire process of creating a beautiful posy!
Planning your composition
Sketching
Watercolor washes
Inking Details
Final magic touch
So let's get started!
Get a sneak peak into the class here: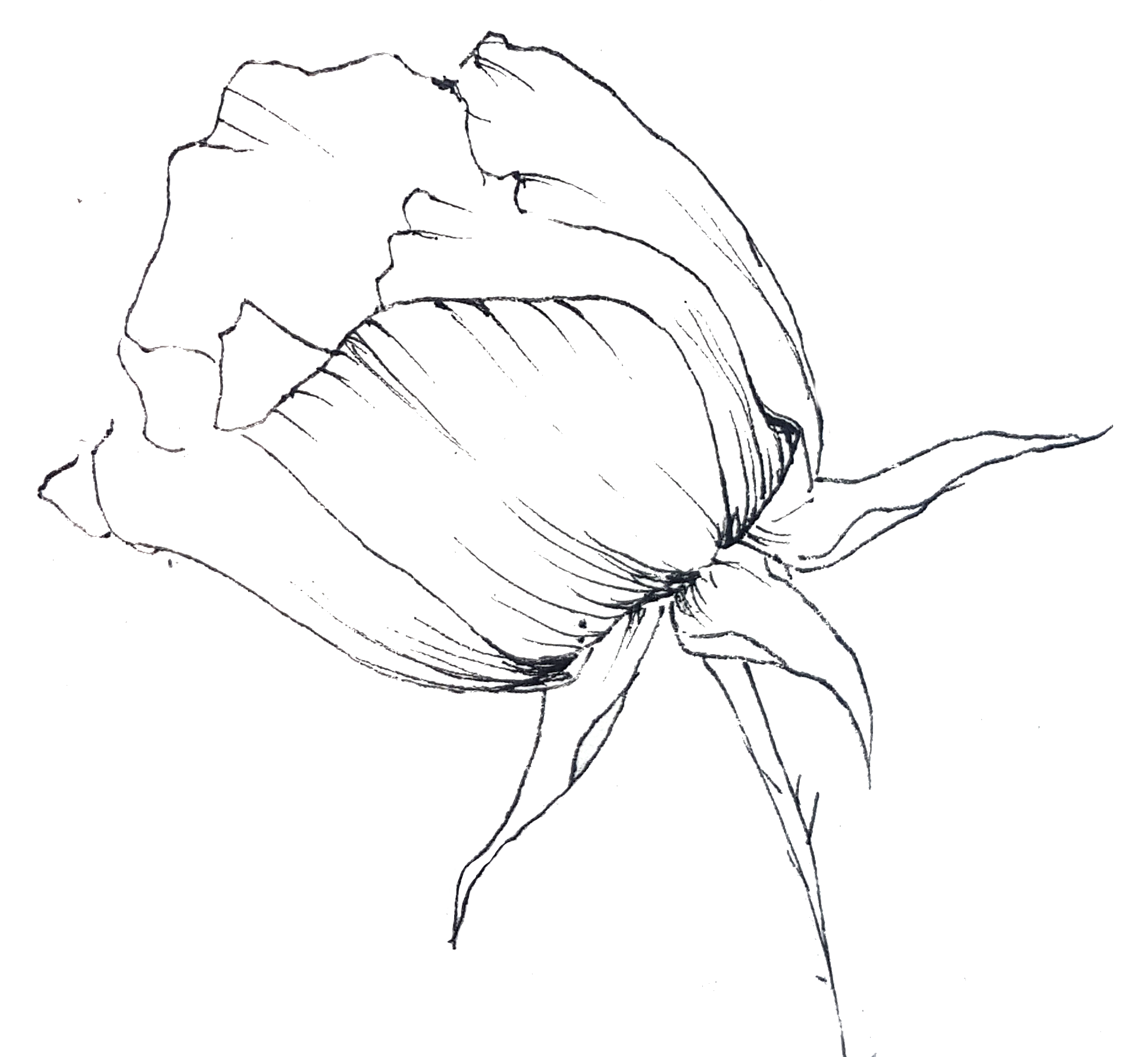 "Camilla I absolutely love your work! And these flowers are just so perfect that I am thrilled to finally get a chance to learn to draw them!"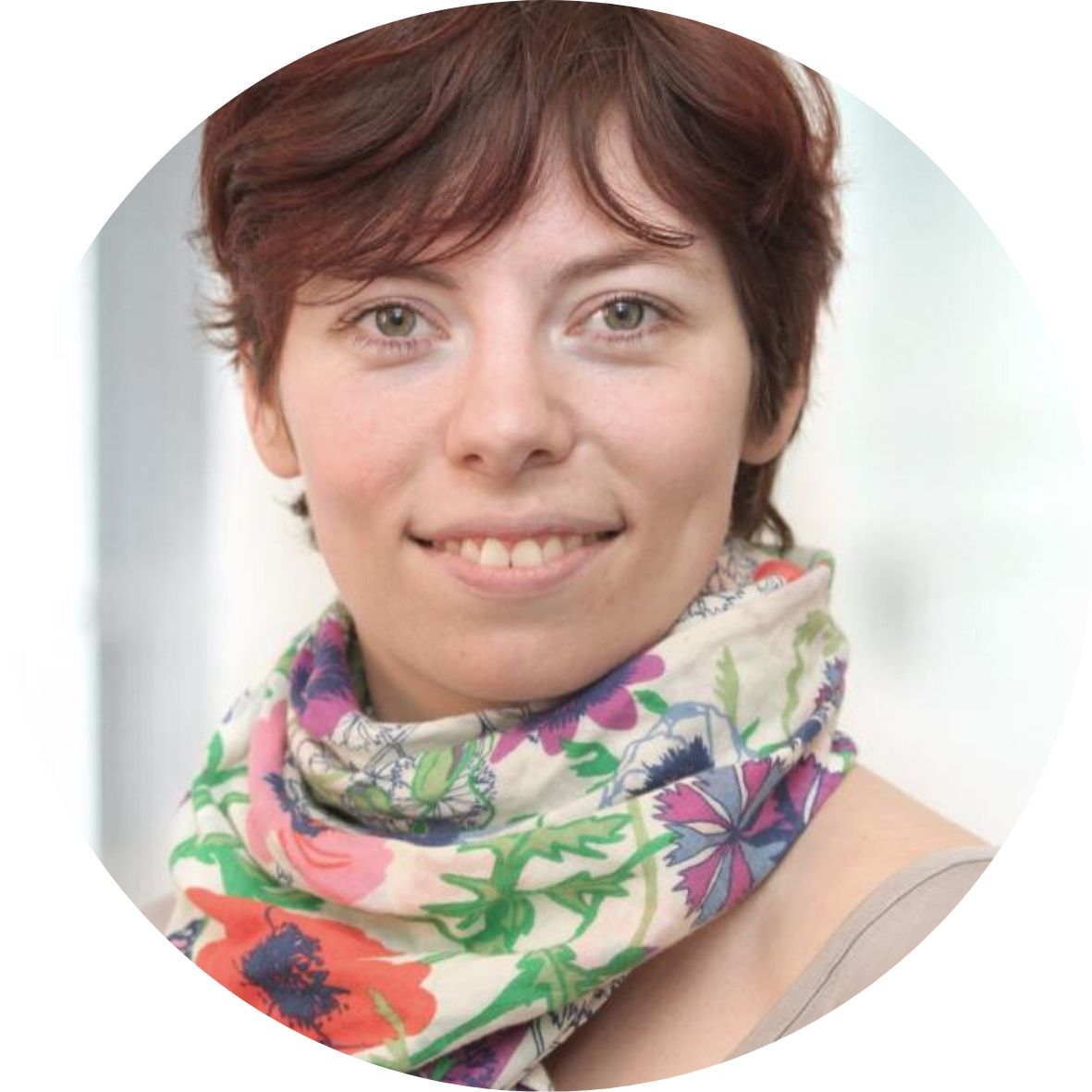 I absolutely love flowers! And even more than flowers I love Watercolor! And I really hope that I can show you this passion in this class where I combine my 2 loves just for you.
FAQ
You might still have some burning questions so I will try to answer them here.
How long can I access the course?
Your in for life. So yes you can totally access this course as long as you wish.
Do I need a lot of fancy materials?
No - deffinitly not. As a minimium you you will need a brush, a fineliner size 0.1, a notebook or some watercolor paper, pencils and eraser.
Is this class going to be on Skillshare?
Yes! This class is also available on Skillshare as well along with 16 other classes.
Is there going to be more classes?
Yes! And the plan is to actually upload the classes from Skillshare as well so everything is available here. But there will also be more classes that are exclusive to this school.
What if I'm just not happy?
I would'nt want you to be unhappy. So there is a 30day money back garantie to have you covered.