In this class you will learn the tricks I use when painting Loose Watercolor as well as how to use it as a Visual Language.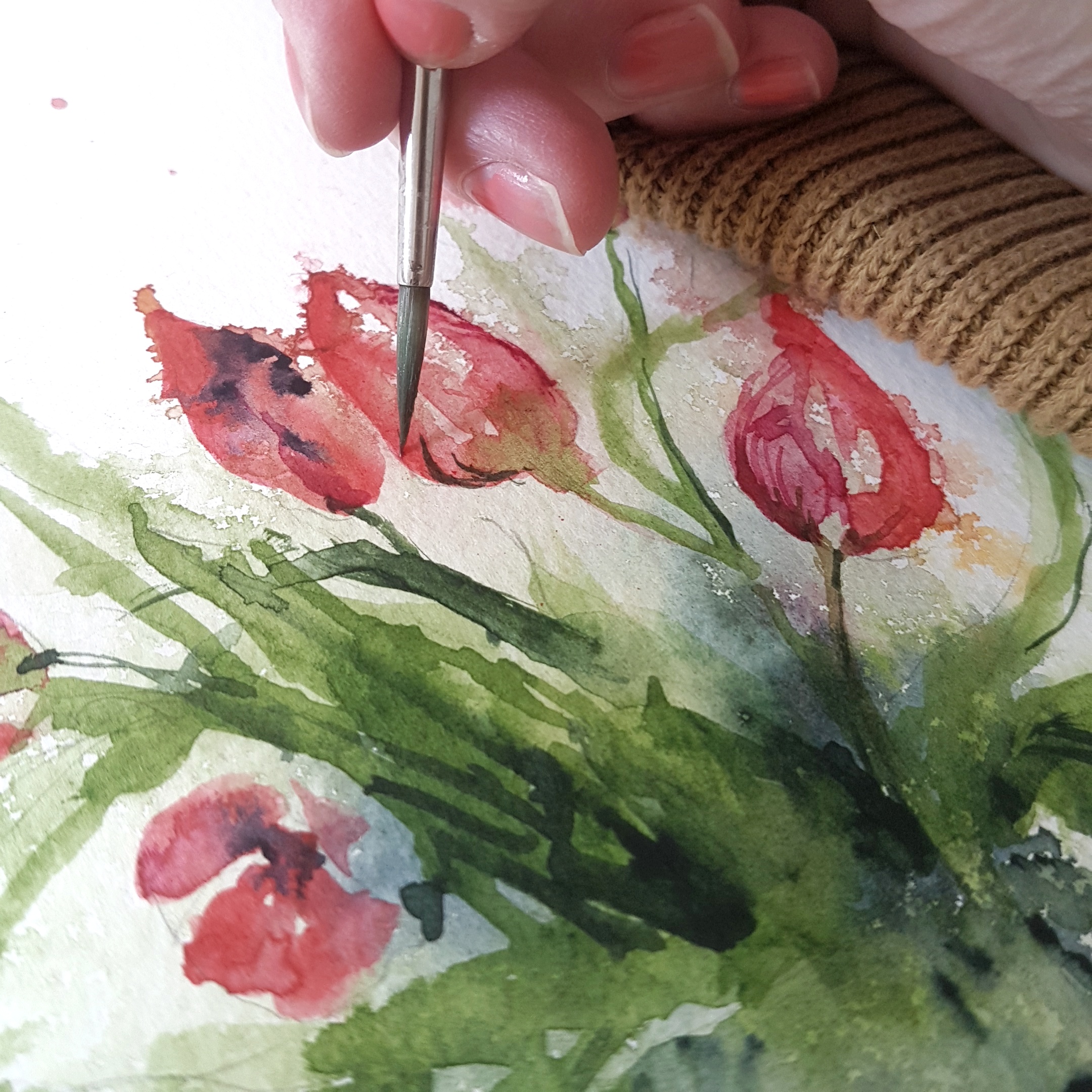 You will learn stuff like:

Which brushes to use and how to hold them
How to work with your Paints and Layers
Several ways to use water
How to translate a reference into a Loose painting
I'm Camilla and I'm a watercolorist from Denmark. In this class I share one of my obsessions with you - Loose Watercolor! These techniques are so essential for the style that I wanted to make it free so as many as possible could access it.
This is all about letting go, relaxing and just enjoying the movement of the watercolor.
I hope you'll enjoy the class.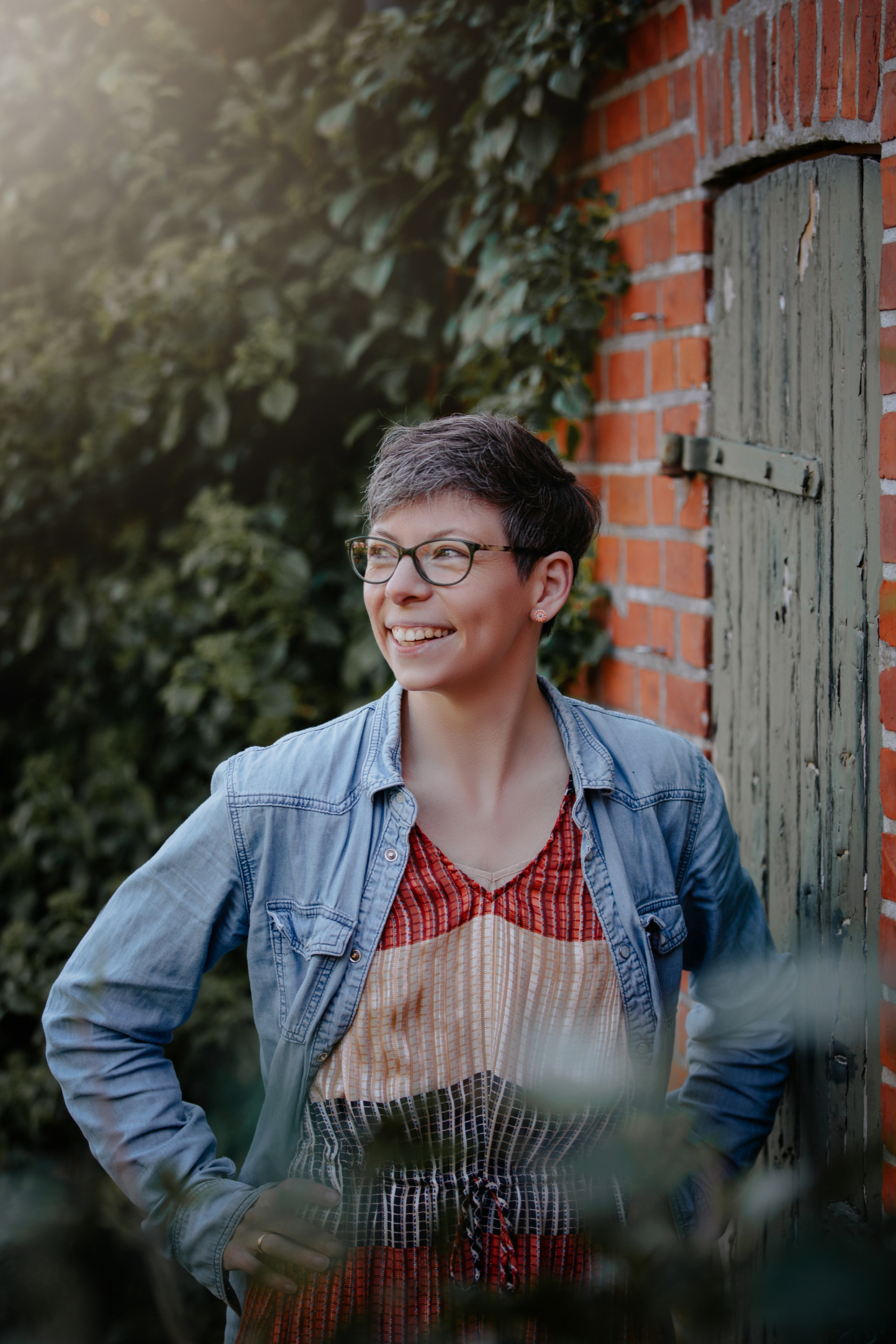 FAQ
You might still have some burning questions so I will try to answer them here.
How long can I access the course?
Your in for life. So yes you can totally access this course as long as you wish.
Do I need a lot of fancy materials?
No - deffinitly not. As a minimium you you will need a big and a small brush, some watercolor paper, paint and sketching paper, pencils and eraser. It's also great if you have mistsprays but it's not neccesary.
Is this class going to be on Skillshare?
Nope. I have a lot of classes on Skillshare but this one will be exclusively on my School here.