Do you want to learn how to create a beautiful Snowdrop, but also learn techniques you can learn to take your art practice even further? In this class I teach you how to take your art from referencephoto to drawing and adding a crazy beautiful background using watercolor and salt. You also learn to paint a white flower in watercolor in the proces.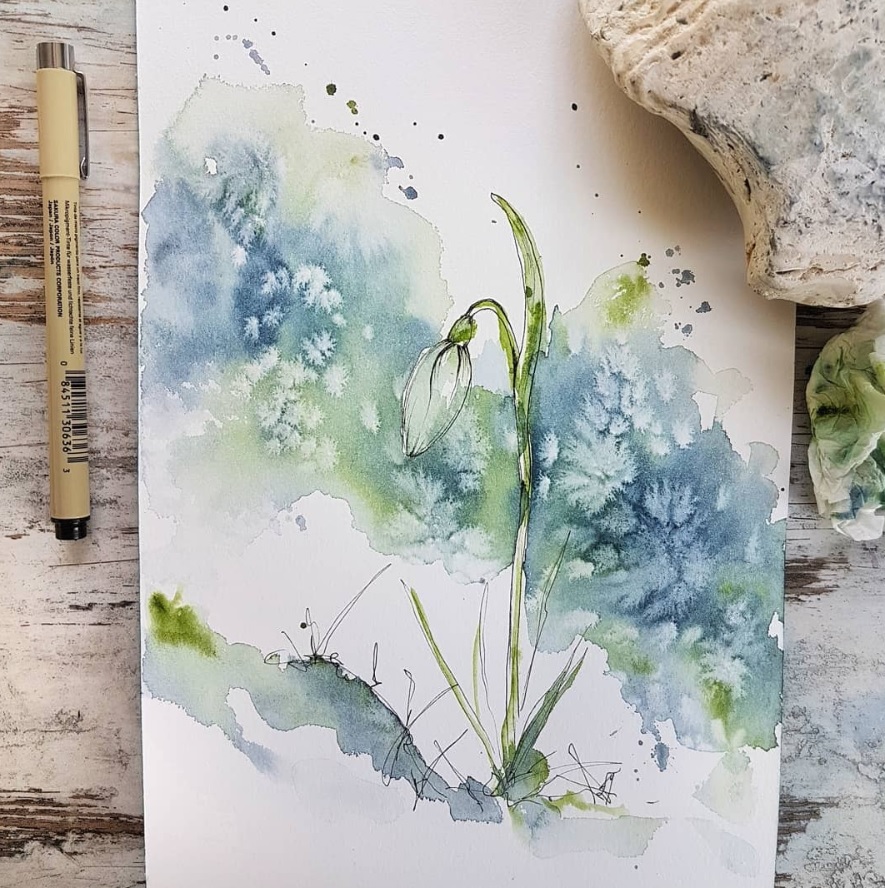 Get a jawdropping result
Im not kidding! This cool effect that you see here looks like magic and it really is. It's the magic of salt interacting with the watercolor and then inforced with fineliner. It's the perfect mix.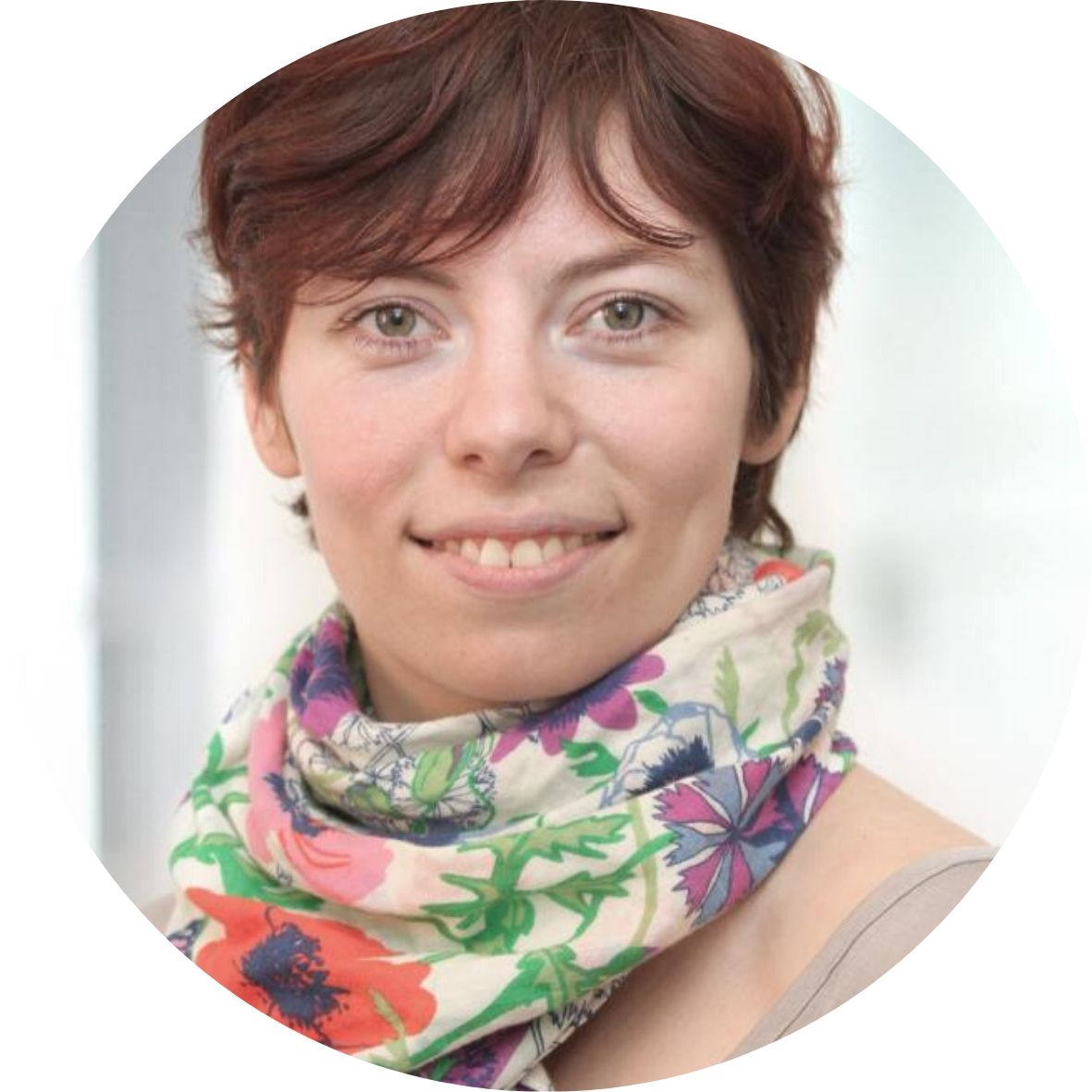 I'm a watercolorist from Denmark way up north. I live with my 2 kids, hubby and cats. I draw all my inspiration for painting from nature and my passion is to pass this on to others to spread joy and calm which is exactly what watercolor gives me.