Dont you just love that flow of flowers when the Wisterias bloom in cascades from walls and patios? I love it! Wisterias are very delicate and intricate flowers with a bunch of details that can make them a bit scary. But with bold loose strokes and a watermist spray I try to take the scary out of the proces.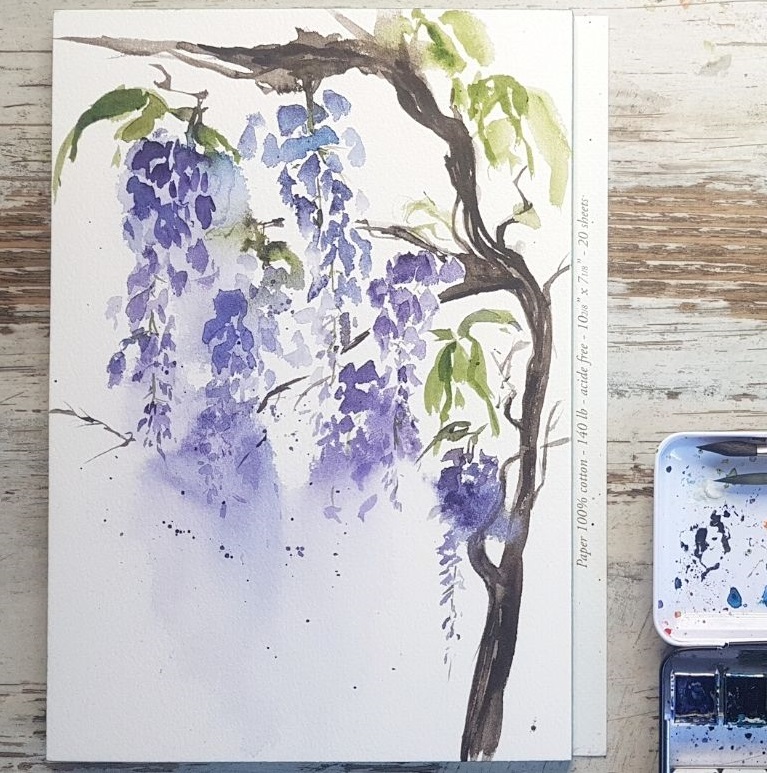 Learn the value of practice pieces
Besides from learning to paint these delicate beauties you will also get an insight into my proces when getting a commsion. You will learn the value of creating a practice piece when I throughout the painting share my thoughts on what to improve in the final commision. I also share with you the final commision so you can compare.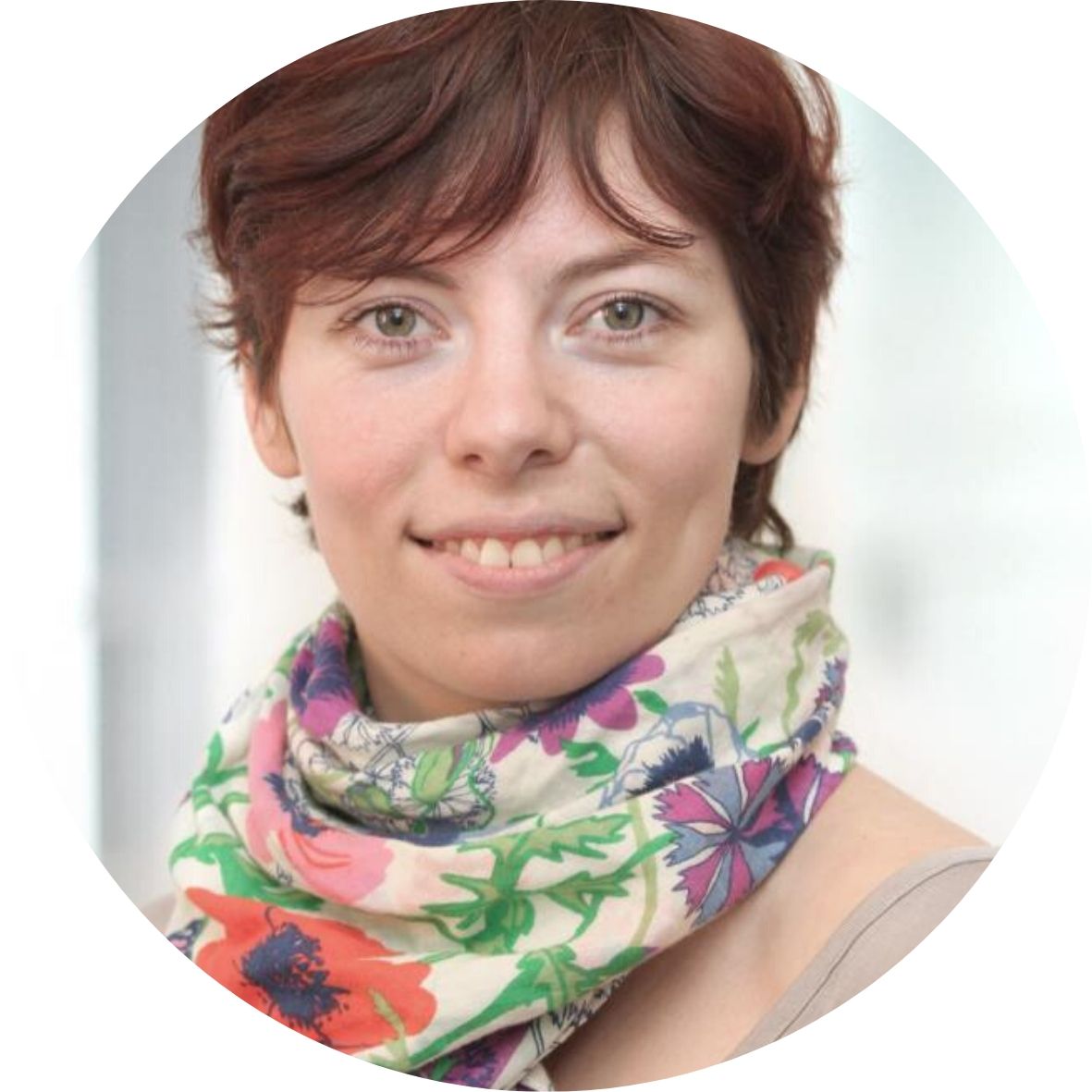 I'm a watercolorist from Denmark way up north. I live with my 2 kids, hubby and cats. I draw all my inspiration for painting from nature and my passion is to pass this on to others to spread joy and calm which is exactly what watercolor gives me.