Is this you?
You are super busy with an every day filled with grocery shopping, performing at work, picking up toys, while also being a good friend and loving wife or girlfriend?
Do you sometimes kind of forget about taking time for yourself?
Then this is THE perfect gift for you! This is the gift of creative breaks for you. And you have enough classes and projects to keep you busy all year.
I promise you - you will love taking time just to nurse your creative soul. You will feel your energy coming back and even be happier and more relaxed.
A sneak peak into the Artsy Year
Opening up for new members on April 14th and the sale is only open for one day.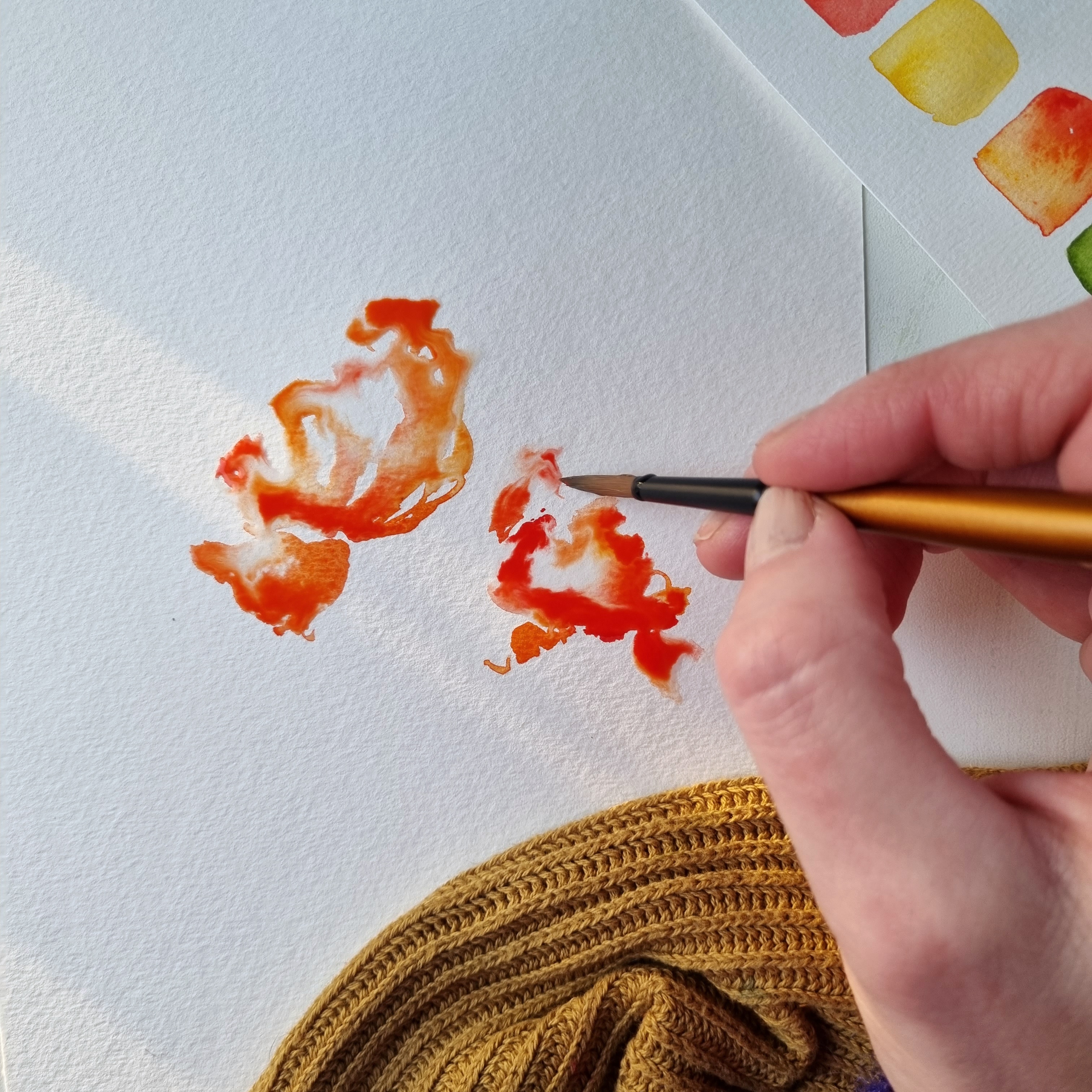 Well this is actually a membership where you invest one year to learning. After the year has ended you decide if you want to renew or just unsubscribe.
After you invest you will get imidiate access to the 25+ classes and project below.
Access to videos
This membership works a bit like Netflix, so you will have access to the classes as long as you are a member. This will keep you motivated so you dont just keep them for a rainy day.



When learning something new there is always that time when you have more questions than answers.
That is why this year I offer an exclusive 30min call on Zoom. Here we can meet up and you can ask all the questions you have. You decide when you need it the most. Maybe its how to get started, feedback on some of your art or at a course that challenges you. When you need it, we set a date together and sit down to chat.
The call will be recorded and sent to you afterward so you can go over it again.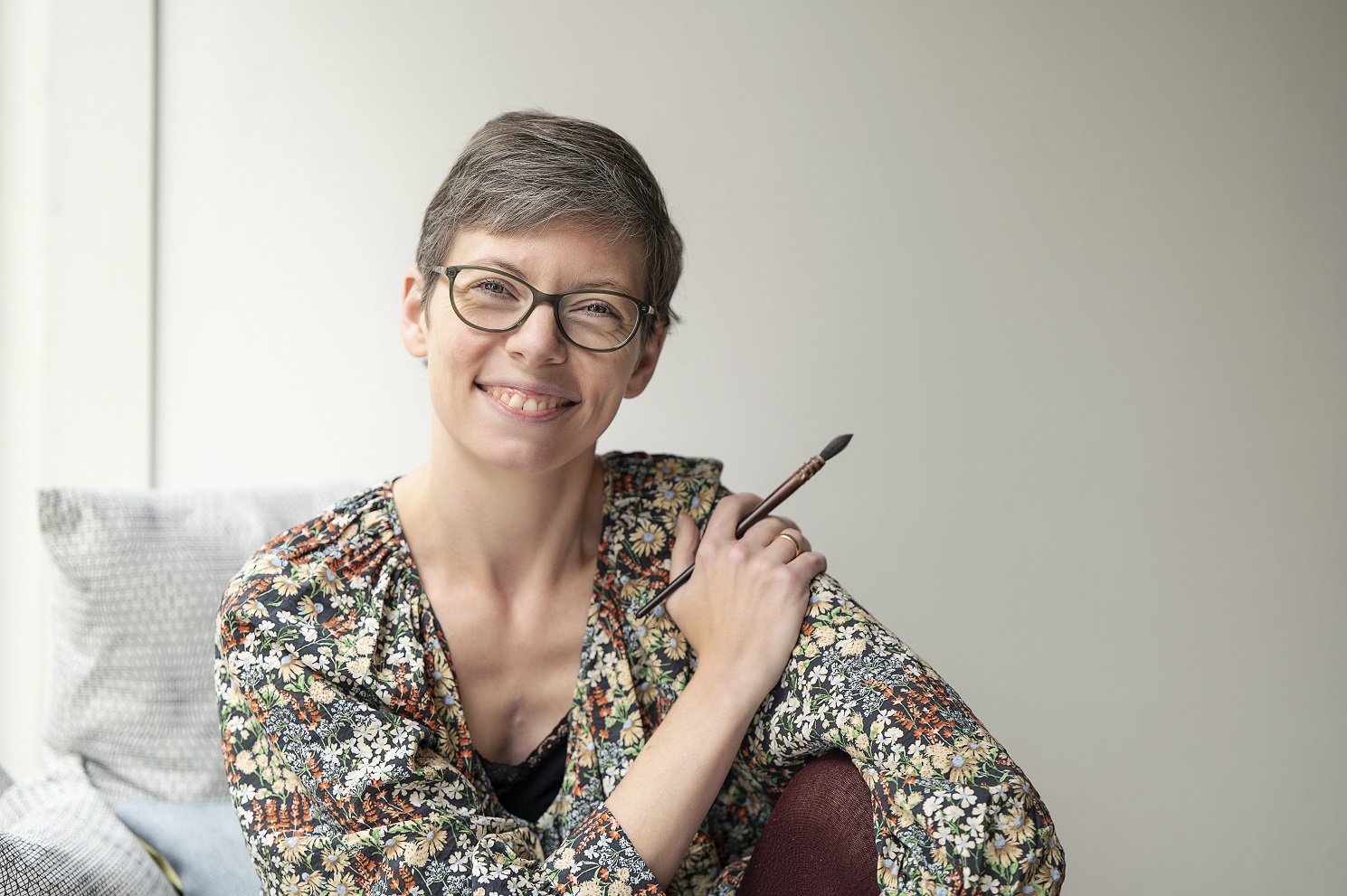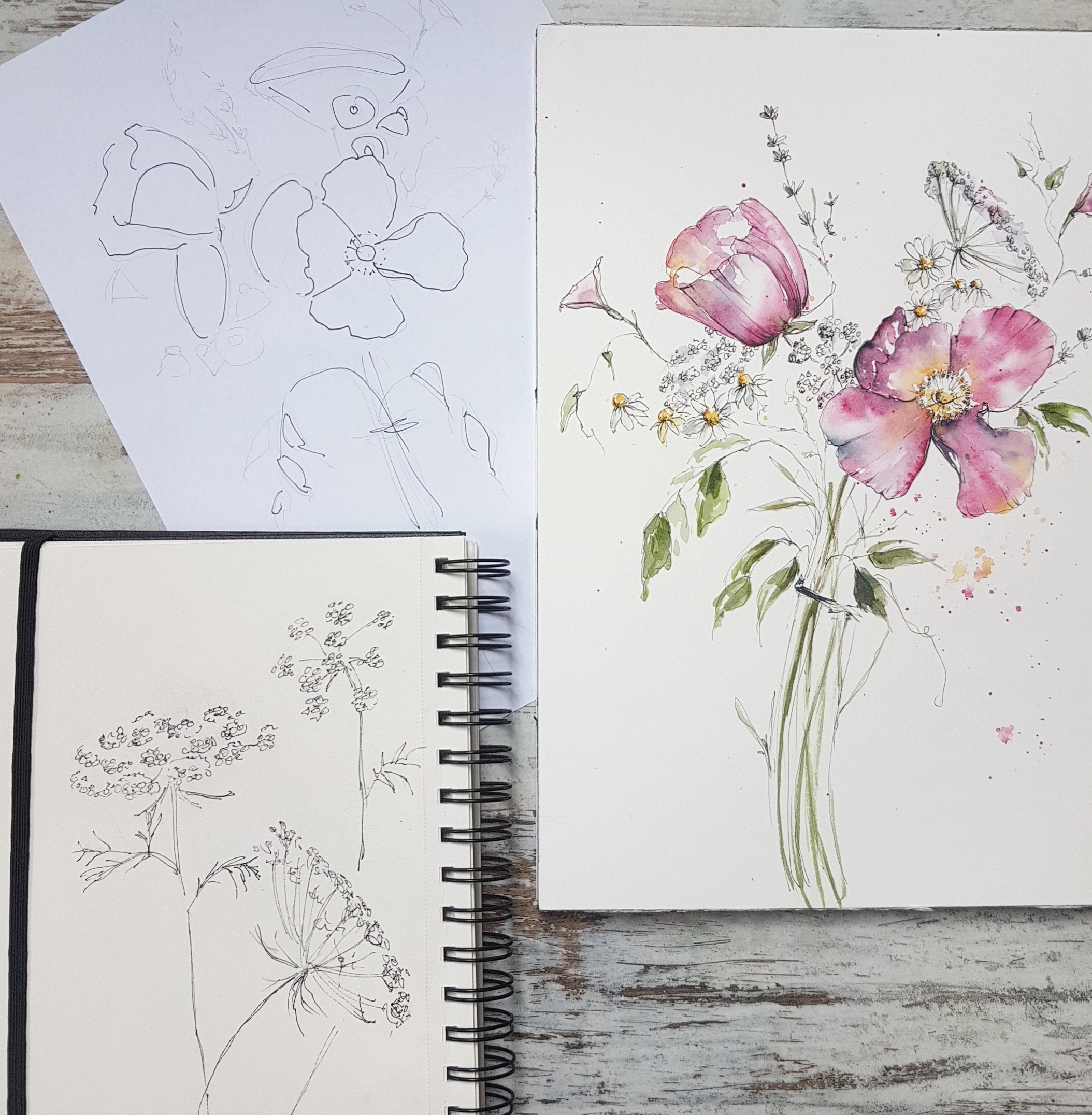 Monthly feedback
Each and every month you have a chance to send me a piece of your artwork for feedback. That way you can get your questions answered and not get stuck along the way.

You will get access to a lot of content here at Camilla Damsbo Art School.
Below you can see the courses and projects that are included in the artsy year.
Included Courses and Projects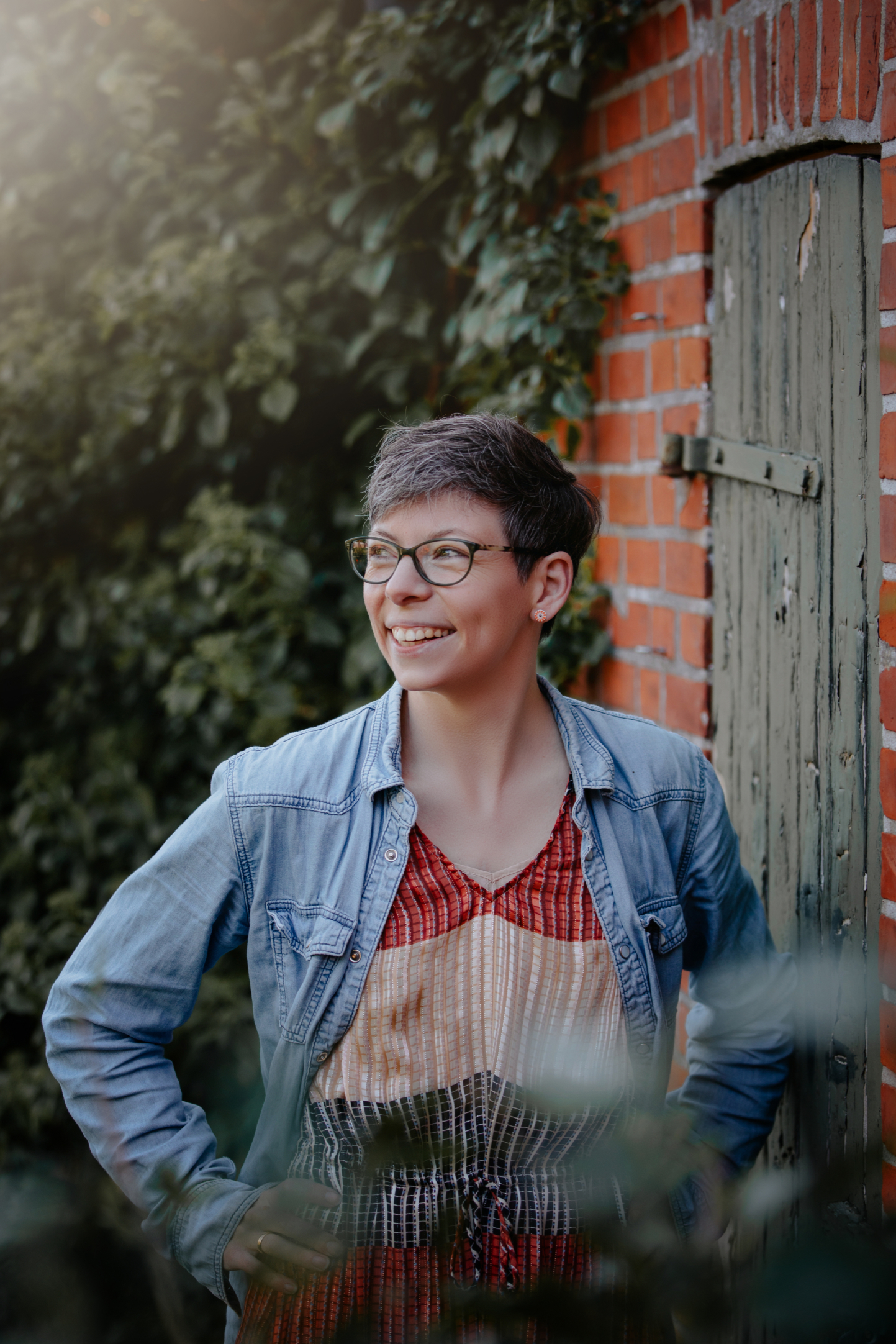 I am so happy to meet you! I absolutely adore watercolor. It's my favourite way to relax and to find myself when I am stressed. I live a rather busy life with two little kids and know how a day can become very focused on them and with very little time for you. Thats why I create classes with focus on the small breaks.