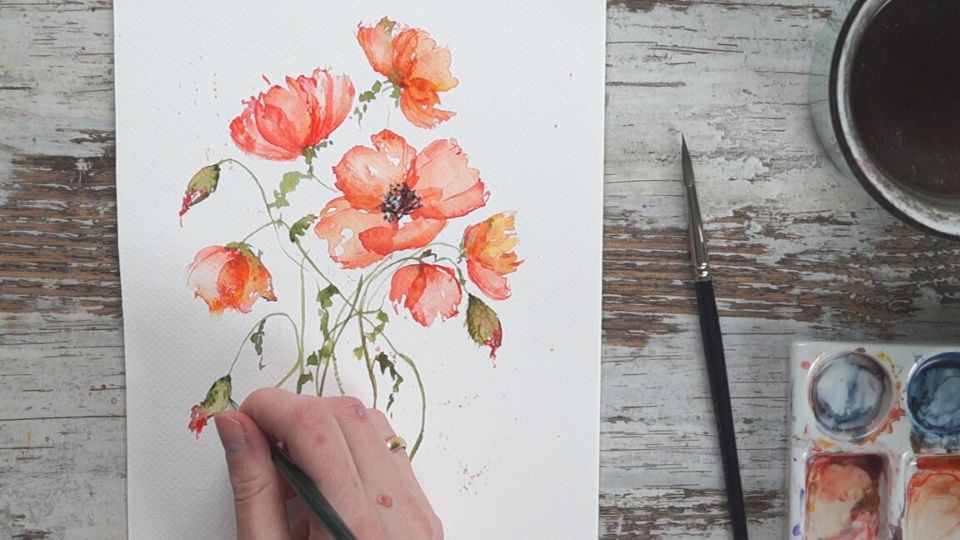 Learn one of my biggest secrets
Creating these Poppies are so easy and even as a beginner you can create stunning flowers just using Transparency, layering and beautiful colors.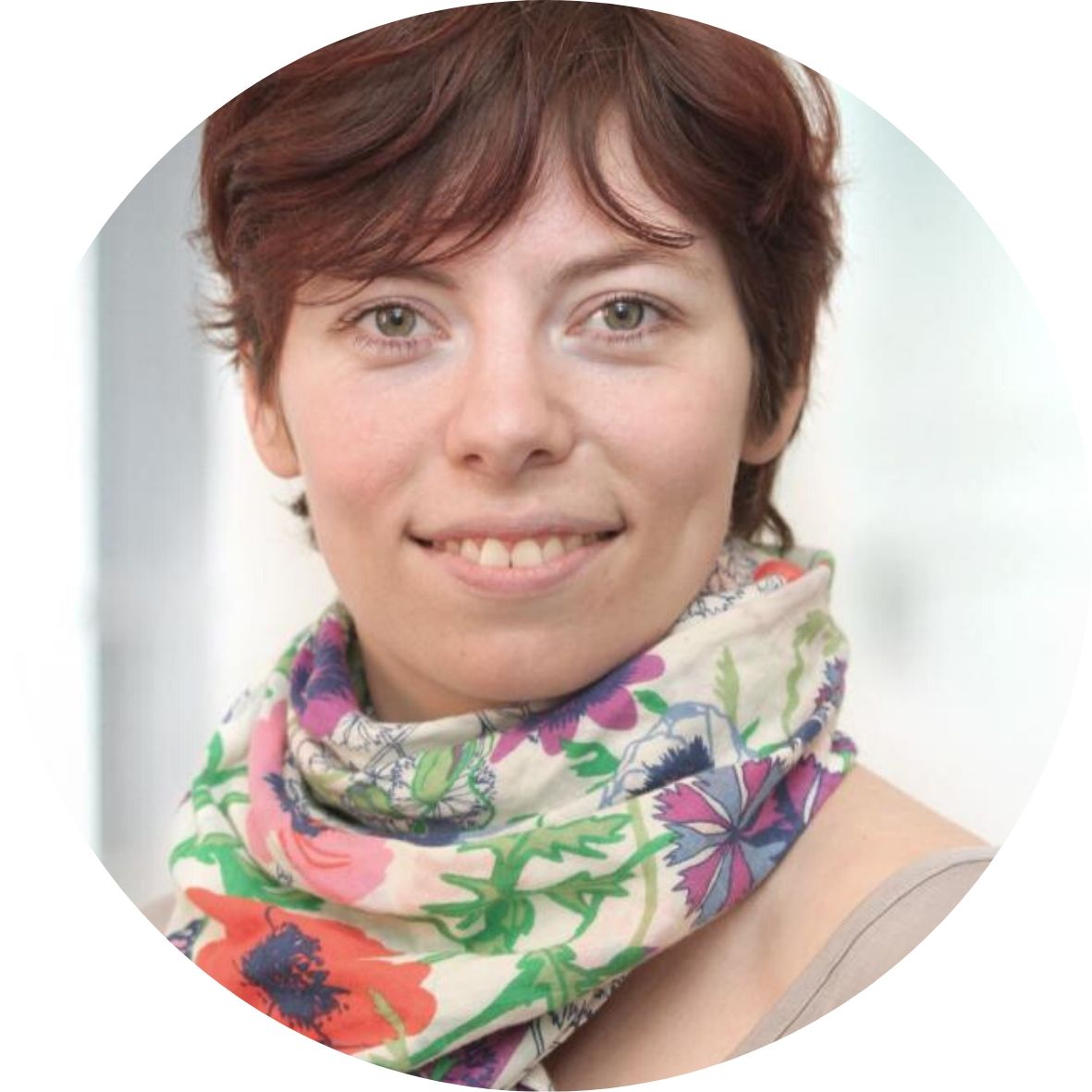 I have to admit something. I absolutely love Poppies! I know you are not supposed to have favourites but Poppies are just so close to my heart. That's why I wanted to share this love with you.