Come and celebrate Harvest with me
I love this time of year when there is a chill in the air and we get to enjoy all the hard work we put into our gardens. In this class we celebrate Harvest with our paint and brushes.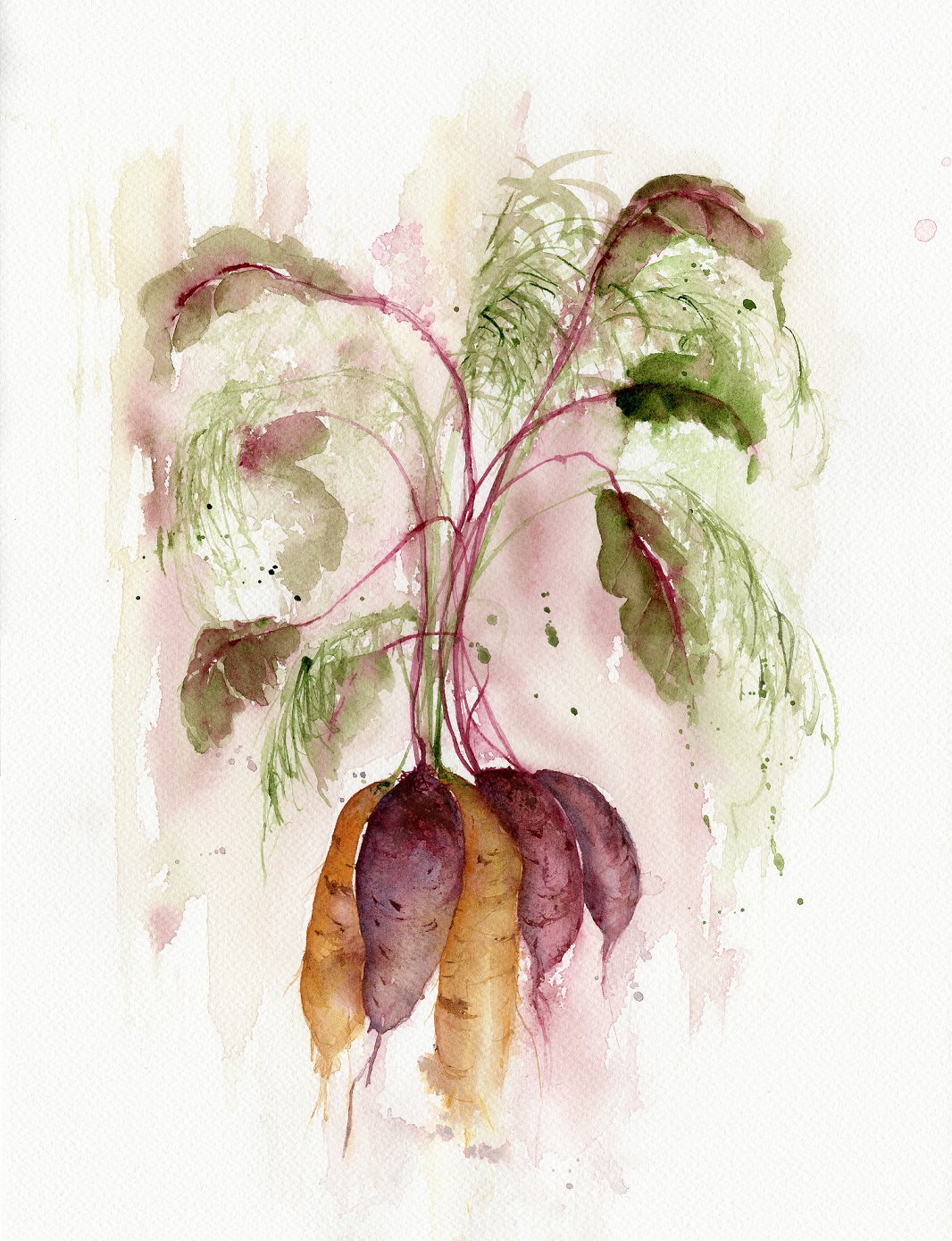 In this class you'll learn
How to build up layers to gradually get the bright color we want
Create a cool Texture with Gauze
Create details with a Rigger Brush
Create a blurry background
And so much more!
Check out the Class Curriculum
I'm Camilla and I'm a Watercolorist from Denmark. In this class I combine 2 of my favourite things. My passion for Watercolor and my love for my garden. This class is perfect if you want a relaxing project where you learn a lot about building up layers without overworking your piece.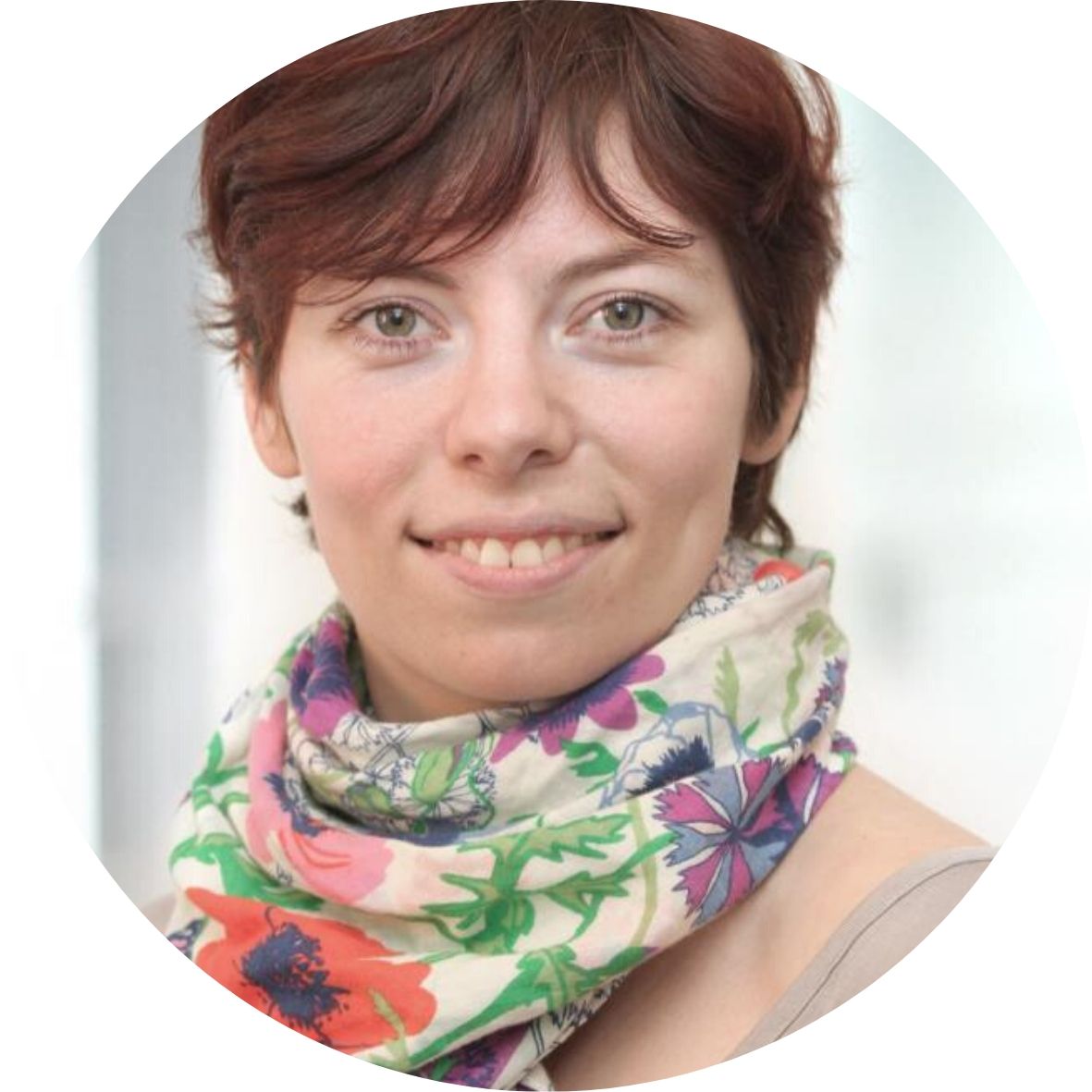 Other Classes about Texture
If you are interested in creating Texture you might want to check out these classes as well.
FAQ
You might still have some burning questions so I will try to answer them here.
How long can I access the course?
Your in for life. So yes you can totally access this course as long as you wish.
Do I need a lot of fancy materials?
No - deffinitly not. As a minimium you you will need a brush, paper and some paint. But you dont need the same materials as I use.
Is this class going to be on Skillshare?
No. It has been available on Patreon but now it's only here.
What if I'm just not happy?
I would'nt want you to be unhappy. So there is a 30day money back garantee to have you covered.