Daisies are the most cheerful and beautiful little flower I can think of. That's why I created this small painting for you. Do you only have 15min here and there to practice your art? Then this is the perfect style for you. It's quick, it's sketchy and the results are very much worth sharing with your Insta followers.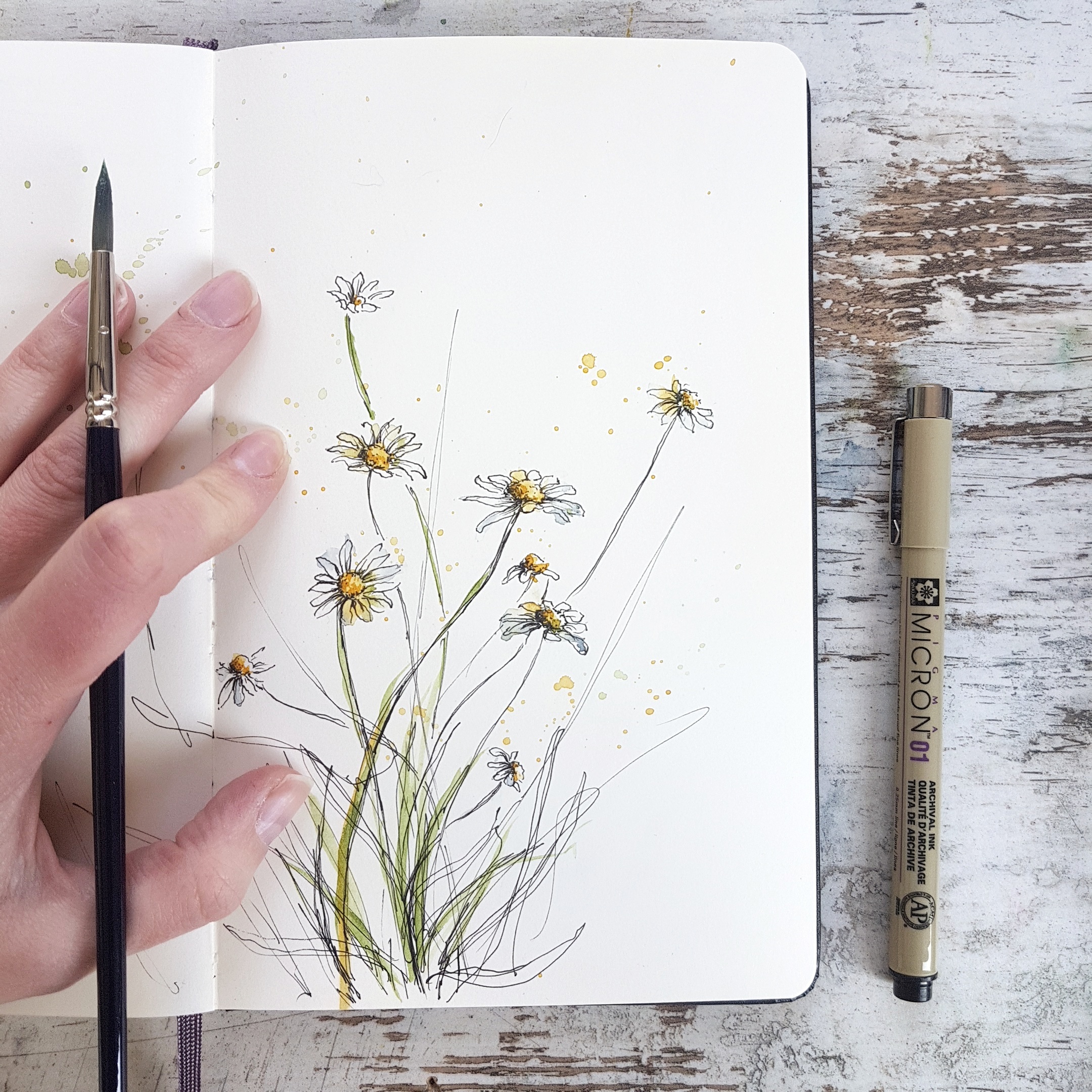 Get a beautiful result in no time
The piece is done in Fineliner first and then with a soft and simple watercolor wash on top. I take you through the proces from sketching to final details to create this little beauty that will work great in a notebook or Bujo.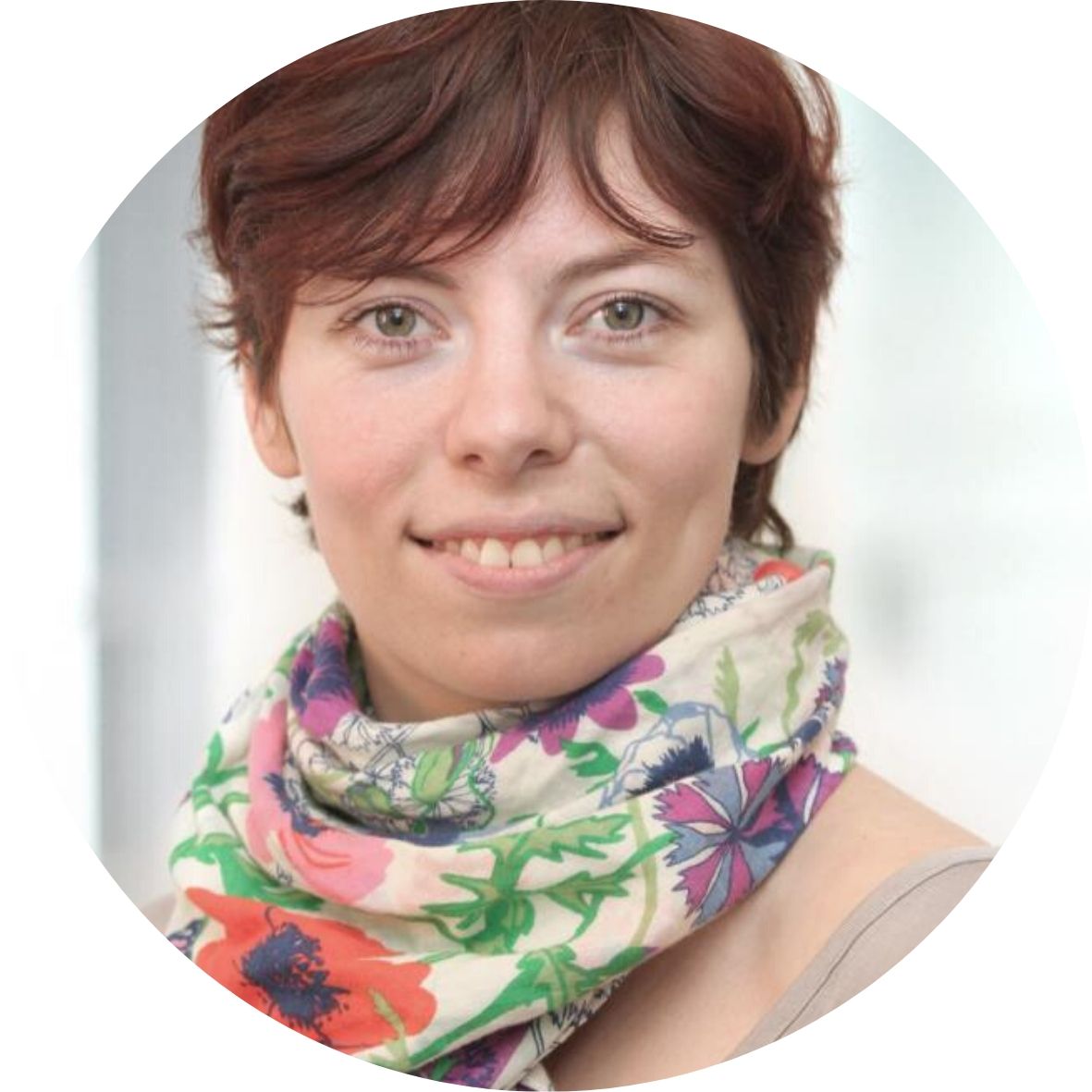 I'm a watercolorist from Denmark way up north. I live with my 2 kids, hubby and cats. I draw all my inspiration for painting from nature and my passion is to pass this on to others to spread joy and calm which is exactly what watercolor gives me.