Do you also find that painting white in watercolor is kind of difficult? You know when you dont really have any white paints because watercolors are transparent! And if you dont want to cheat with a little gauche then you will definitly want to dive into the technique of painting white - without painting white.
In this class I'll show you how to paint beautiful white anemones. We'll cover: 
Sketching different angles
Painting white flowers
Painting the splashy background wash
I teach in a fun and relaxed style to make the process accessible to everybody.
So grab your brushes and come paint with me.
/Camilla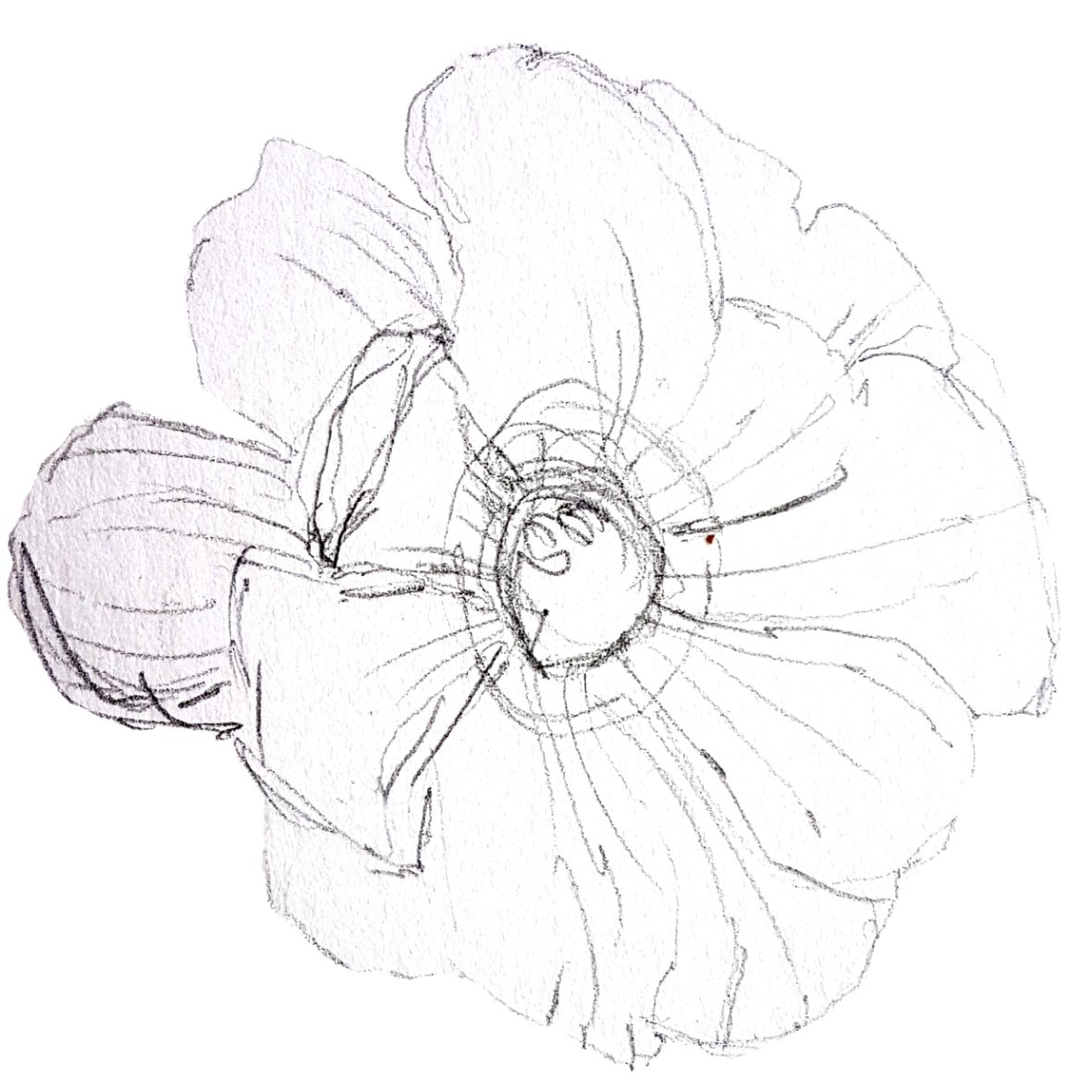 We start out by doing simple pencil sketches.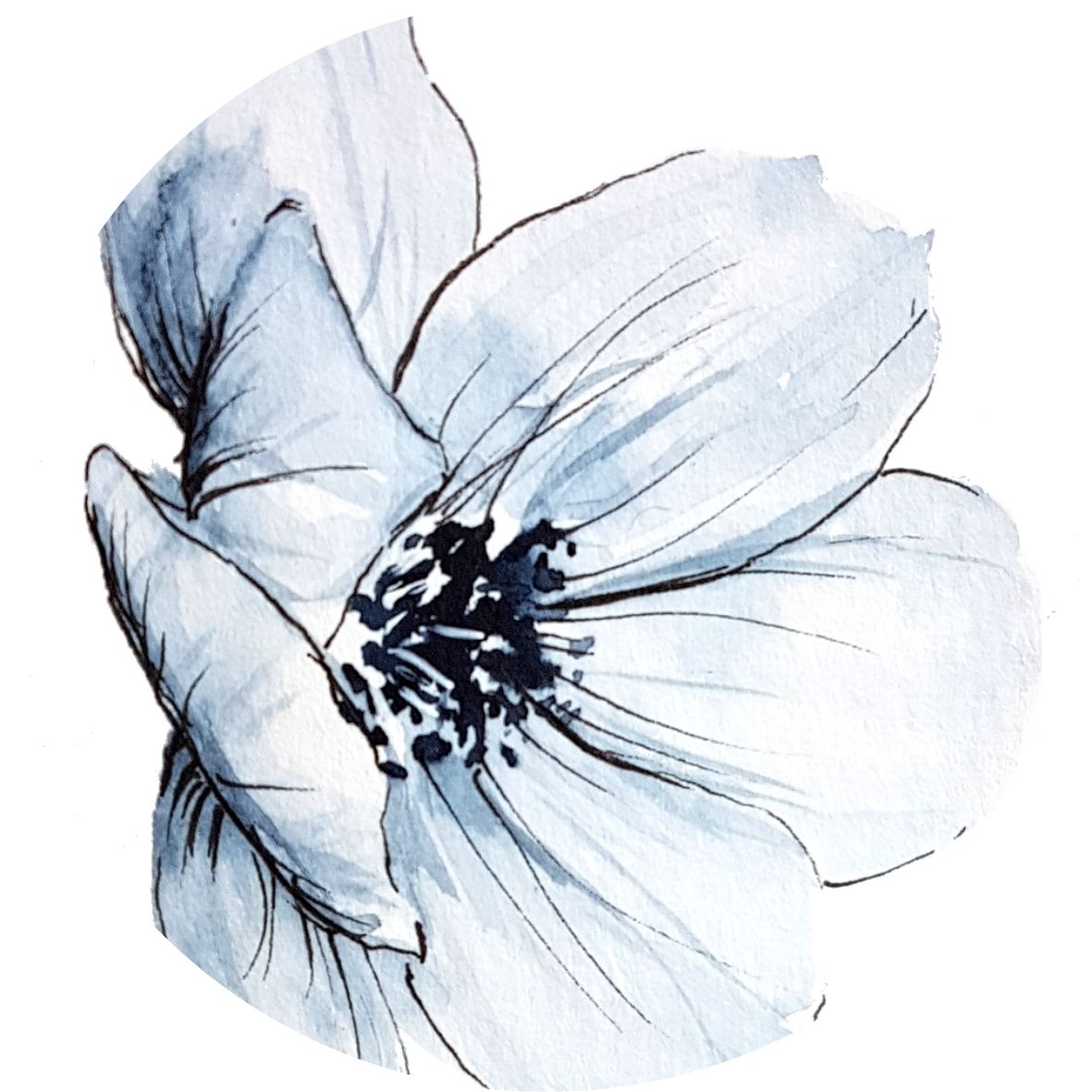 Then I teach you how to create white flowers in watercolor and fineliner
Painting a Bouquet of Anemones
Lastly I take you through the process of painting an entire bouquet of white anemones with a stunning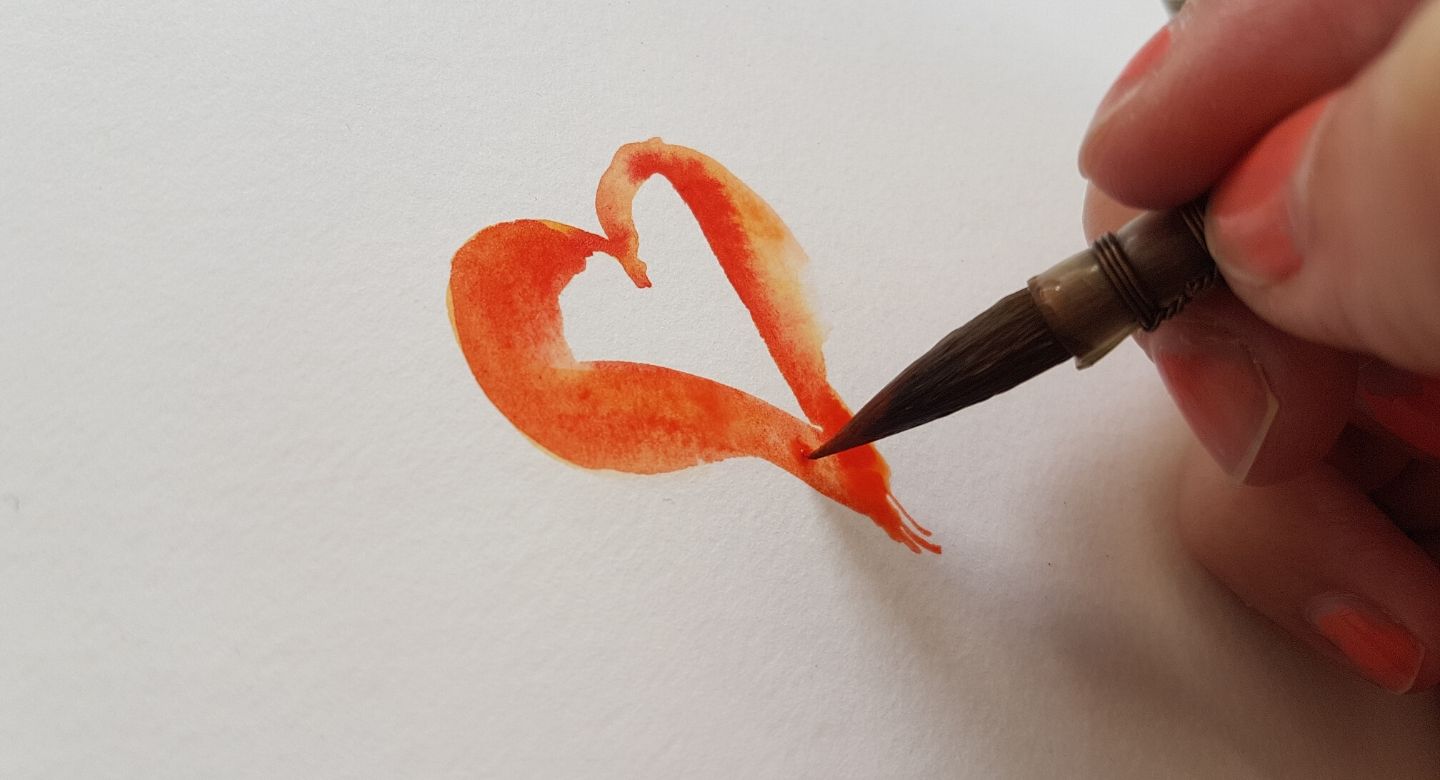 "White flowers made easy! Camilla takes you through every step from sketching, painting, and putting on final details. I love the modern look with splashes and ink lines. Wonderful class!"
"I just fell in love with this technique...Camilla is an excellent teacher... I am really happy to have taken this class..looking forward to more such whimsical looking modern florals."
I am a watercolorist, a naturelover, a catmom and mom from Denmark. My biggest passions are watercolors and flowers a lot of flowers. And I love to share those passions with others!