We can't ignore this big trend in watercolor - Landscapes!
And why would we do that? They can seem a little daunting but they are so much fun to paint! And in this class we are going to let our control stand outside the door and just let our creativity flow. Because we're going to tackle the landscape with 3 experiments - trying out a ton of different tools and materials.
WE'LL COVER
How to create a limited color palette
Create texture
Make a beautiful composition with a clear focal point
Learn 3 ways to paint the same landscape in watercolor
Get inspired to use what you have in your home to paint with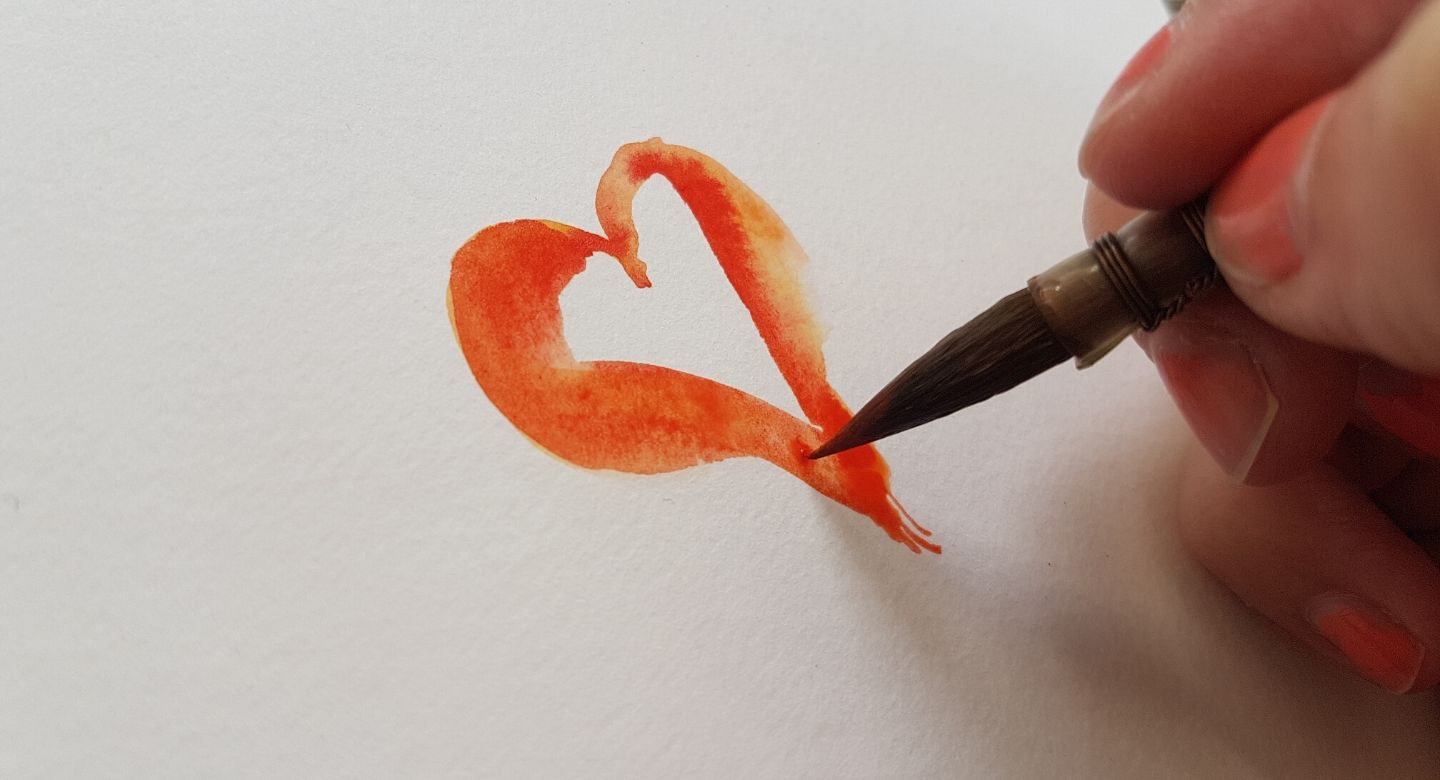 "Loved this class. This is the first class I took by Camilla and now she is one of my favorite teachers. Looking forward to taking other classes by her"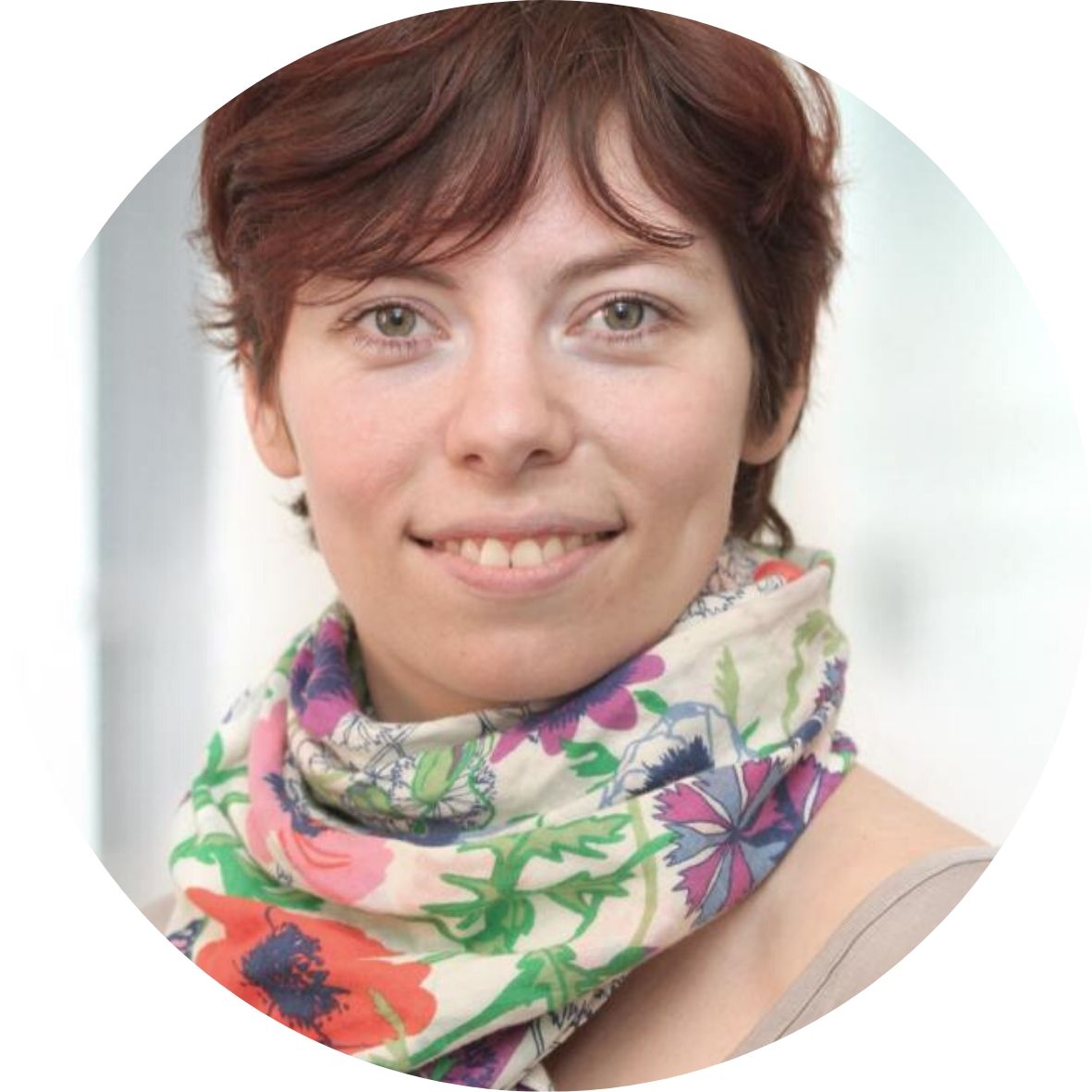 I'm a watercolorist from Denmark way up north. I live with my 2 kids, hubby and cats. I get all my inspiration for painting from nature and my passion is to pass this on to others to spread joy and calm which is exactly what watercolor gives me.