One of the big trends at the moment and a super fun technique to try is mixing watercolor with our good ol' pencil. In this class I'll guide you through this technique and showing how pencil and water works together.
WE'LL COVER
How does pencil and watercolor interact
Different types of paper
Painting a modern image of Cherry blossoms in Watercolor and Pencil
I teach in a fun and relaxed style to make the process accessible to everybody.
So grab your brushes and come paint with me.
/Camilla
"Amazing class, I`m speachless, her technique is just beautiful as well as composition."
"Oh my goodness, I really enjoyed this class. Camilla, you are wonderful. I love the calmness of your voice, just right for working with watercolors. Educational, and lovely mixed together. Thank you !"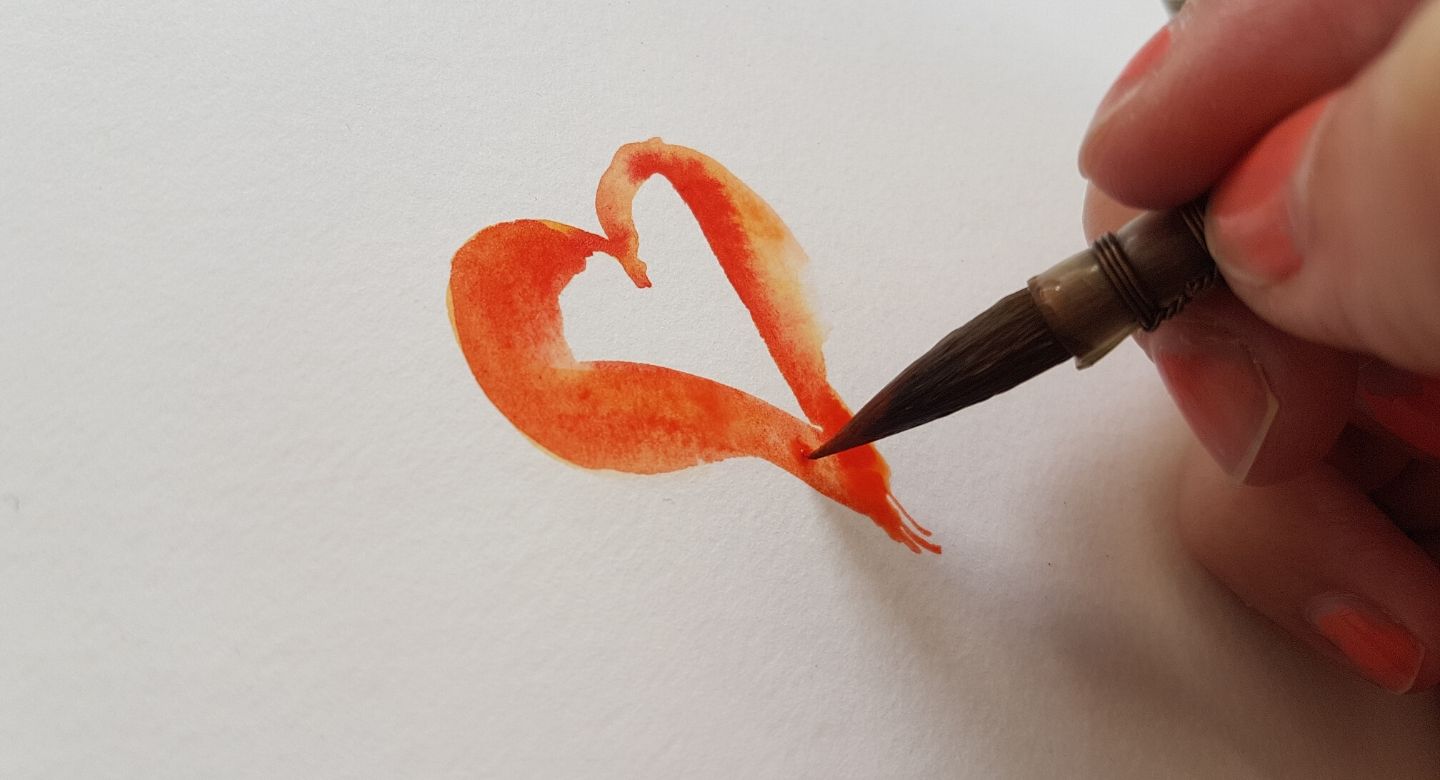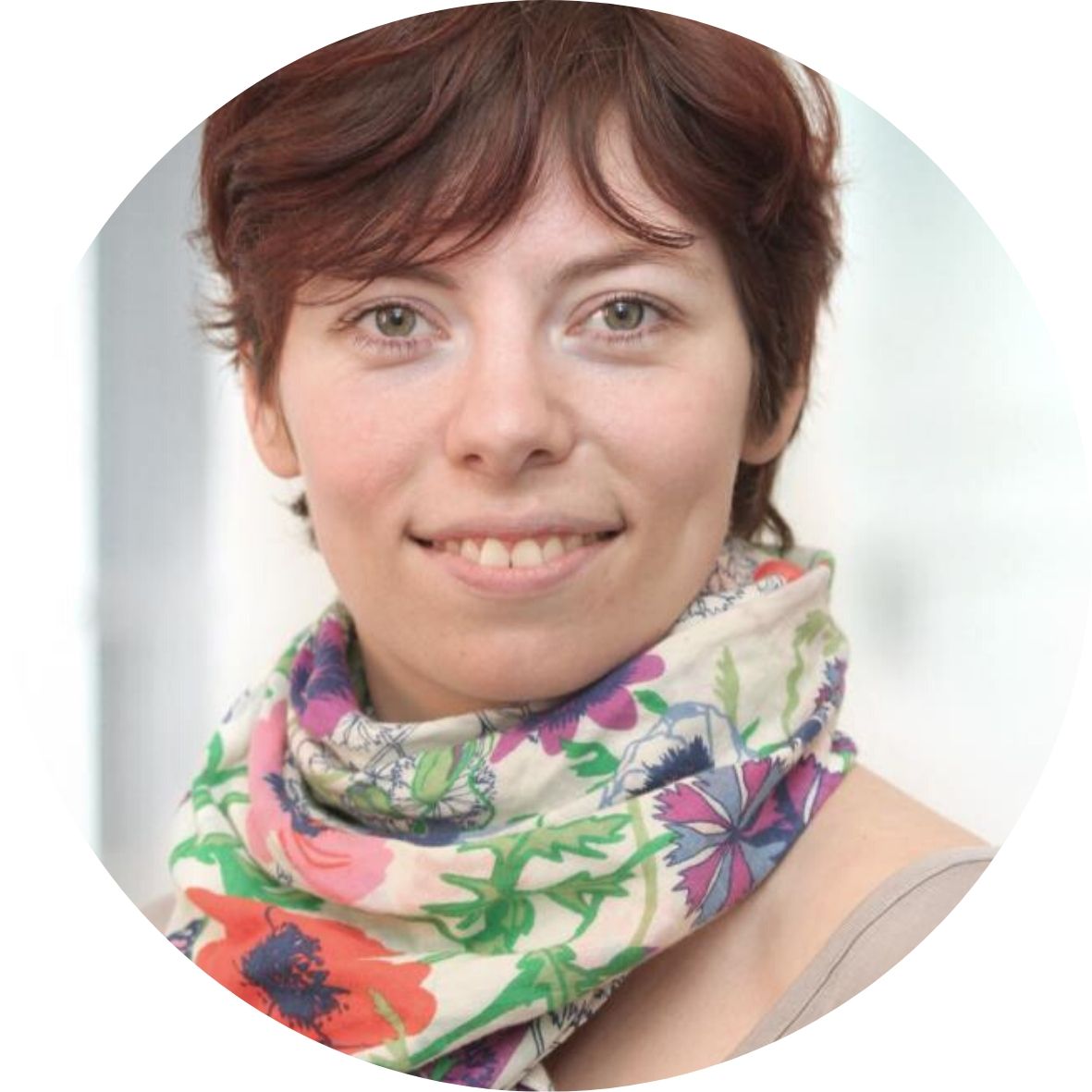 I am a watercolorist, a naturelover, a catmom and mom from Denmark. My biggest passions are watercolors and flowers a lot of flowers. And I love to share those passions with others!