Where Flowers Bloom so does Hope
And in times like these we really need Flowers! And yes I mean that from the bottom of my heart. I dont think ever that I needed Flowers more than in the time of the raging Pandemic.
So let's build hope together and also grow our skills in painting Loose Flowers.
4 Week Course
Here you can see what is included in the weeks to come.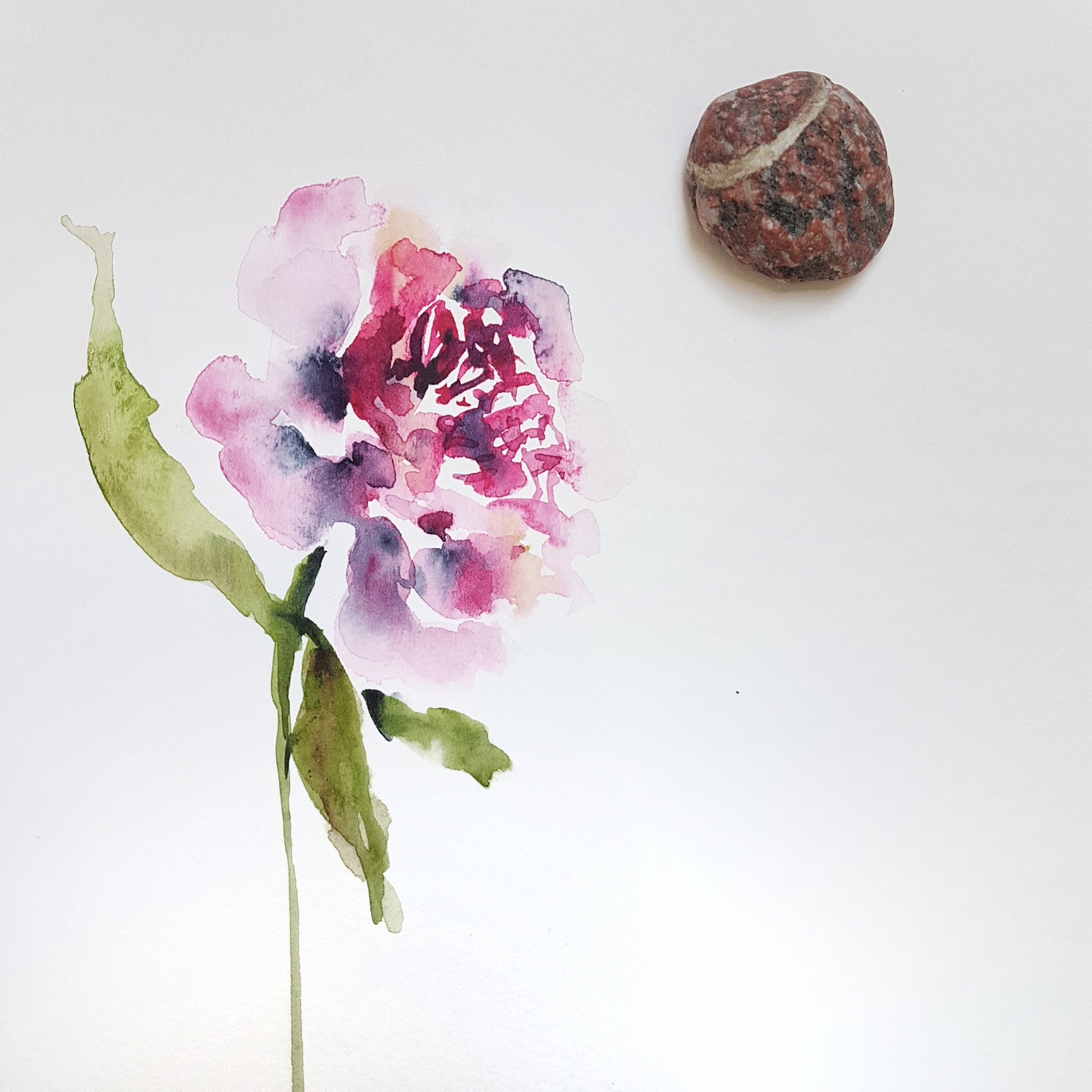 WEEK 1
In the first week I am guiding you through 5 techniques you can use in every loose flower you'll paint from now on. This is basics and a bit beyond (and I actually show you how to paint 5 different flowers as we go along!)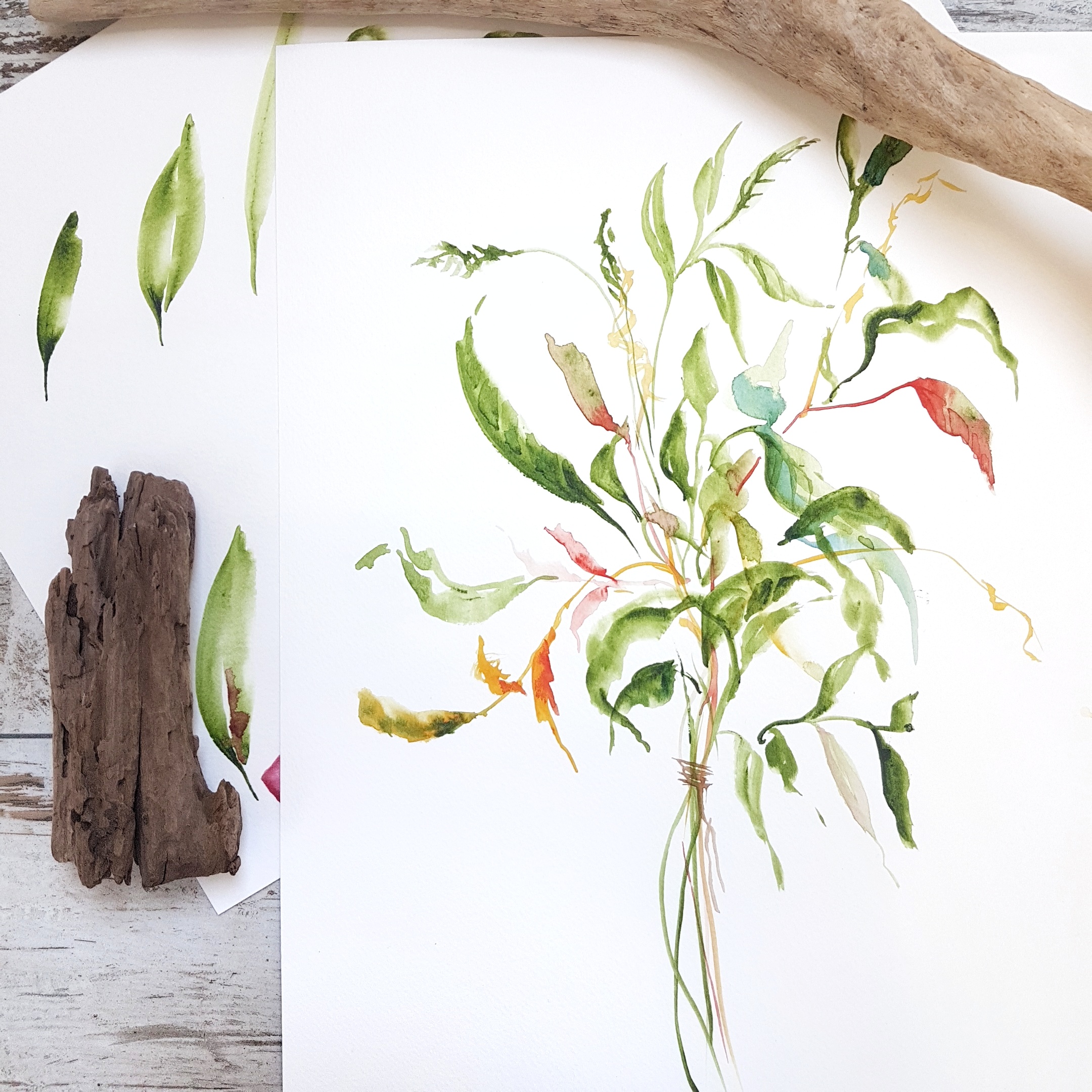 WEEK 2
I week 2 we go in depth with all the pretty greens out there. I show you how to create easy, flowing leaves to really make your flowers pop.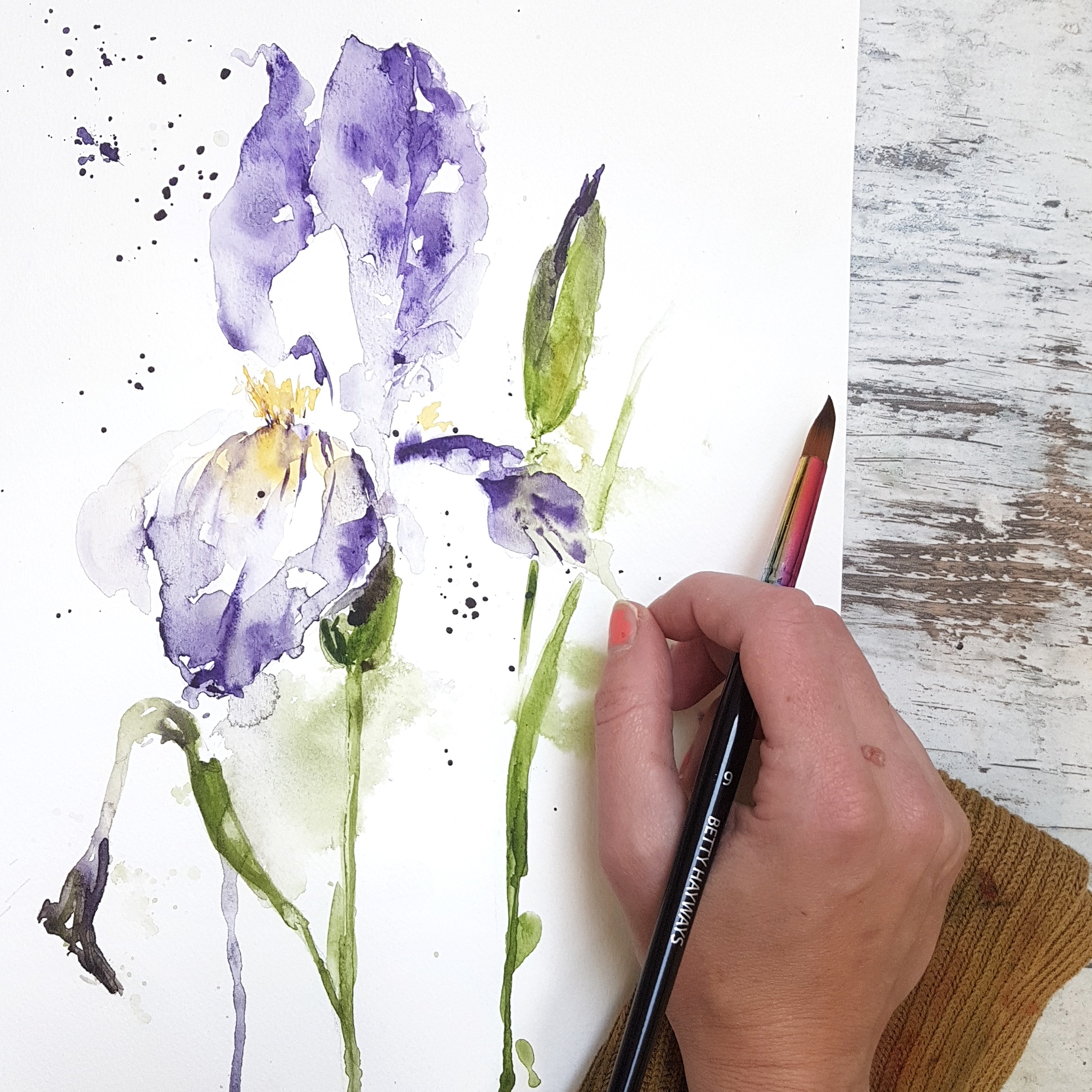 WEEK 3
Painting Loose Flowers can be a little intimidating and it can be hard to let go. That's why I dedicated this week to put a bit of control in your painting with a simple pencil.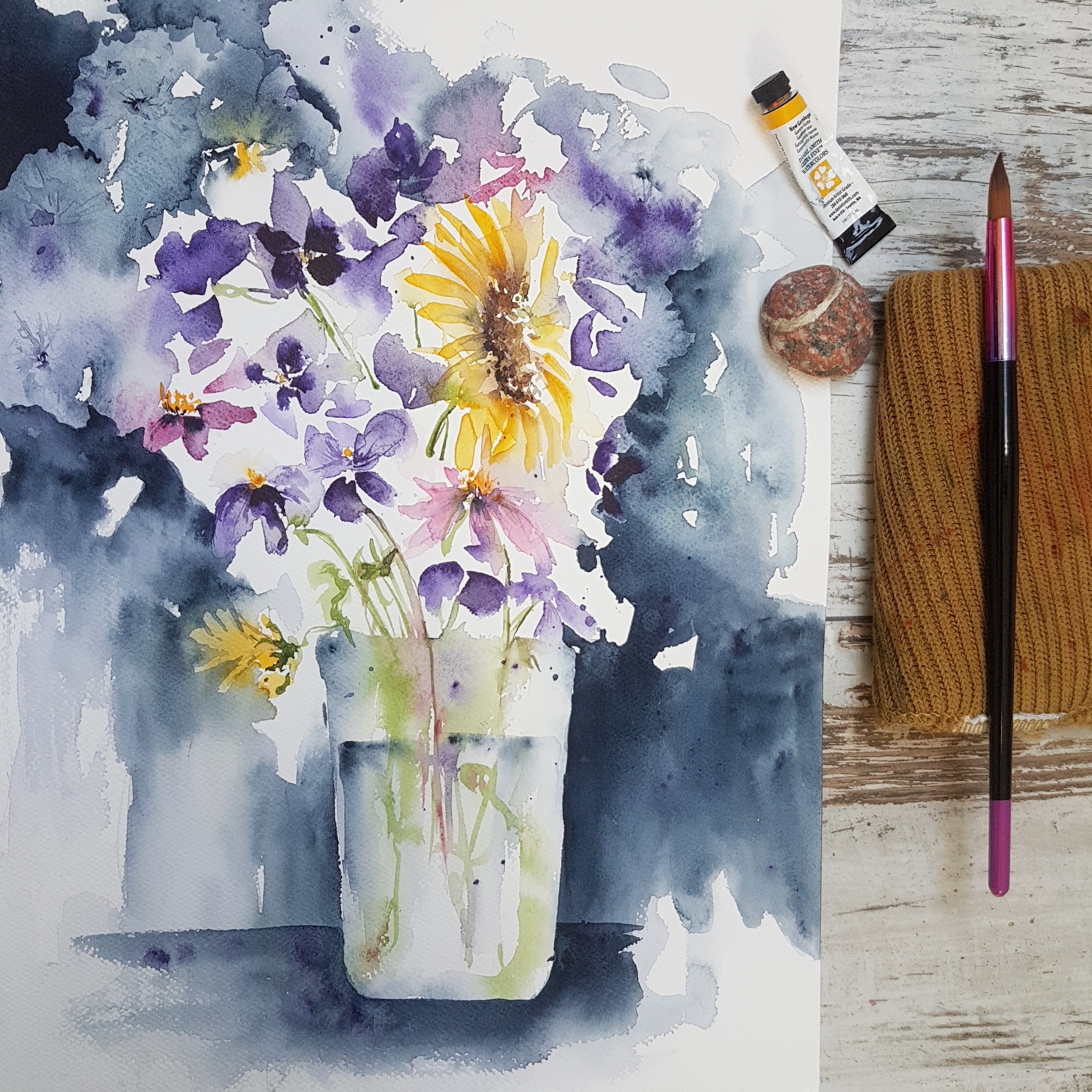 WEEK 4
The final week is where we really let ourself go. This is all intuitive and free while we use all the things we learned throughout the course.
Bonus content
Besides from the weekly excercises and sessions you also get a bit of bonus content. You will get 2 warm up excercises and a bonuslesson all about bugs.
Bumblebees, Butterflies and Ladybugs are flying your way.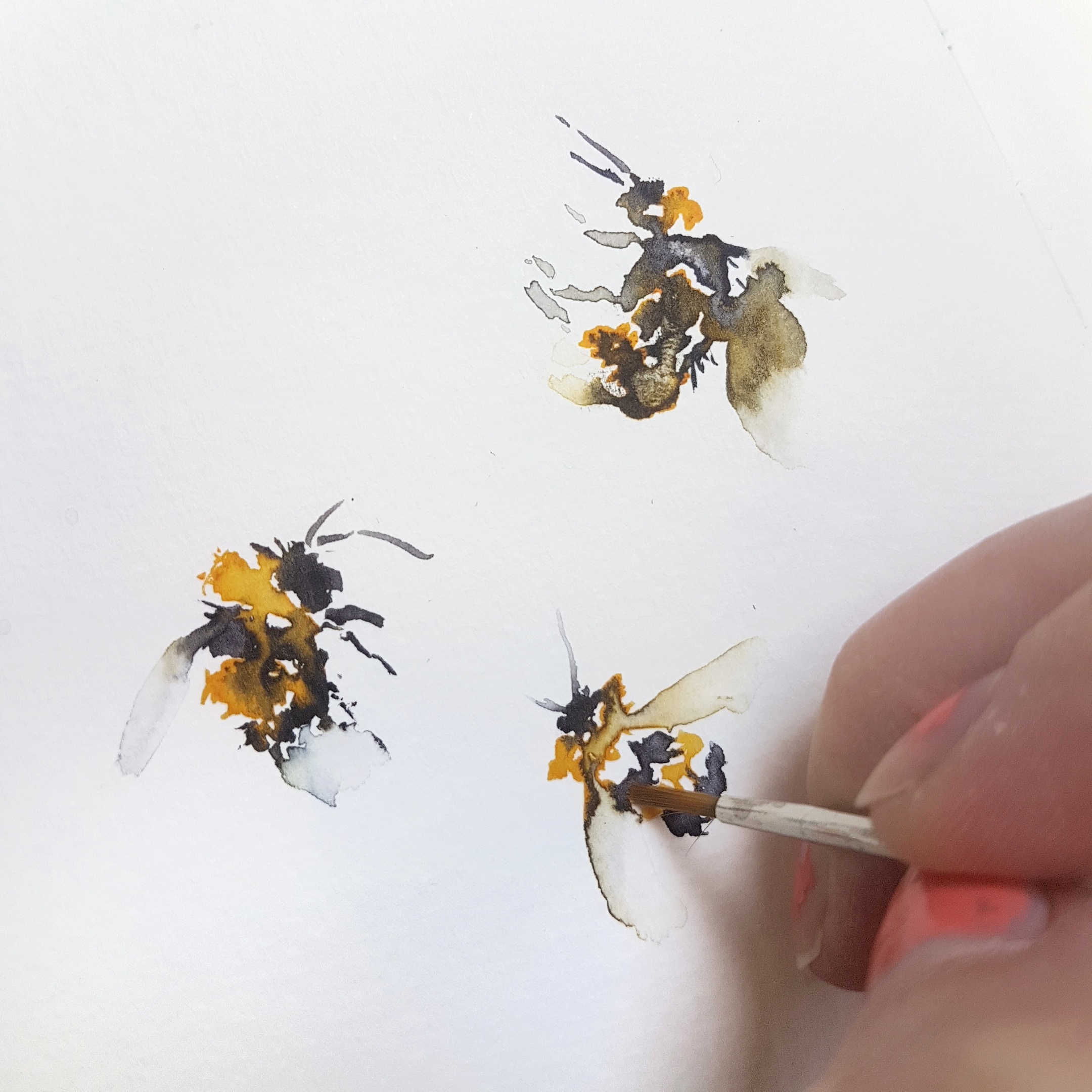 Words of love
"I just adore Camilla and her style of teaching! And Loose florals is just what I've been waiting for so I cant wait to get started!"
Sneak Peak into the Course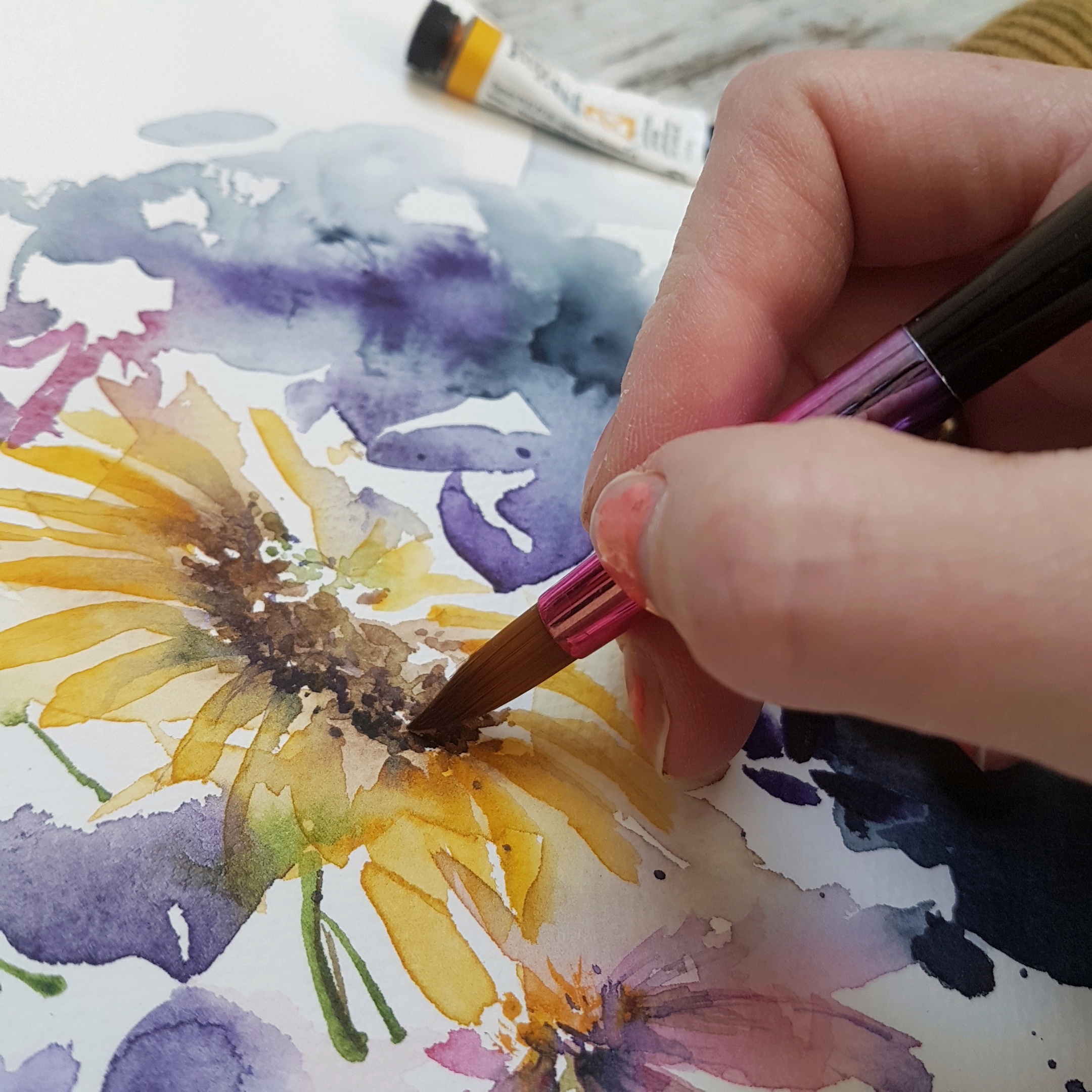 Private Community
To paint is just more fun when you have someone to share your passion with. So in this course you get to join a private Facebook group only open to students of this course. Here you can cheer eachother on, help eachother and just share your art and your experiences.
After all we know our boyfriends are about done hearing about a new brush or a new technique right ;)
I want to give you the opportunity to get feedback and get your questions answered. That's why every week I create a review video. Here I review 2 or 3 of your projects posted in the Facebook group and I answer all the questions you have during the week.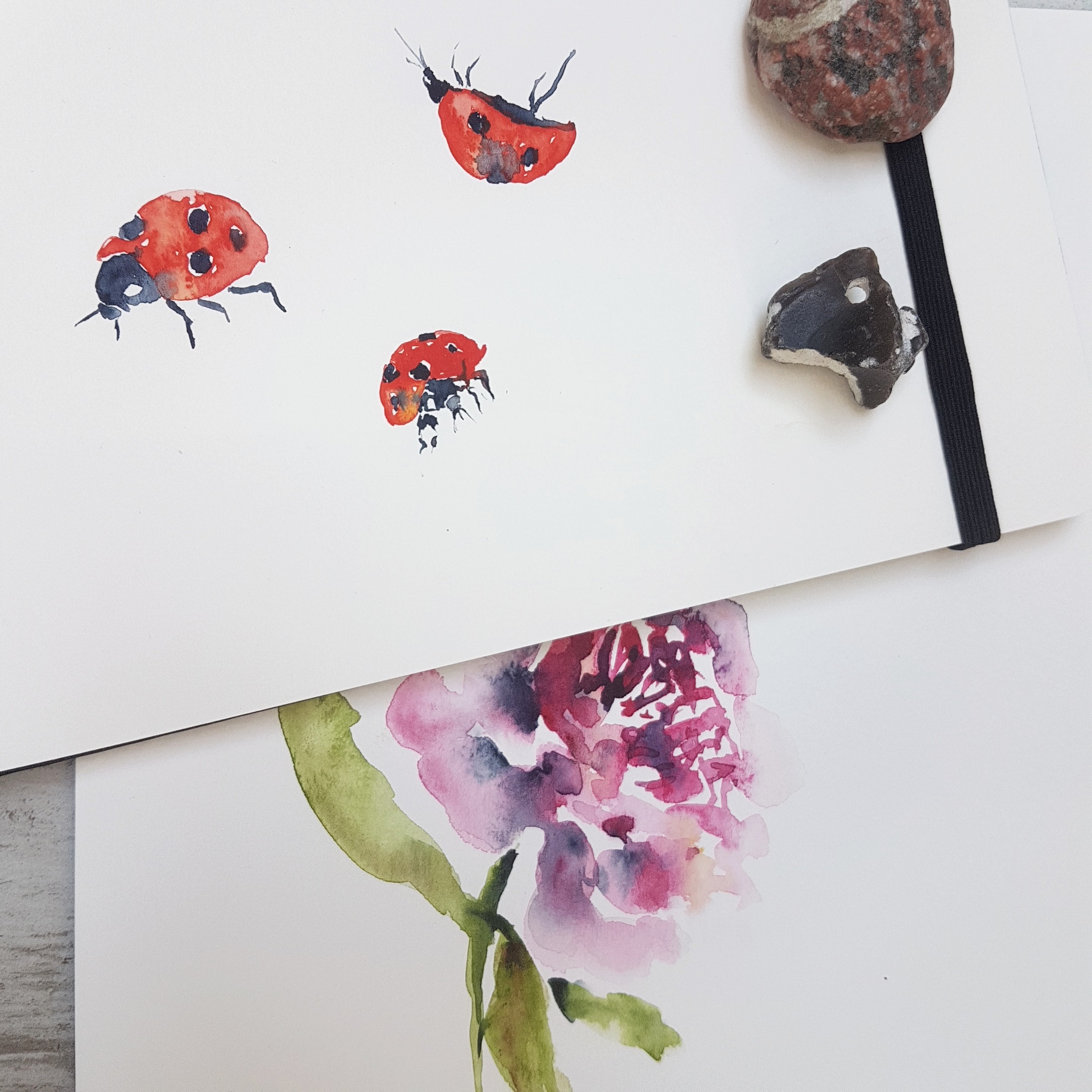 Hi! I'm so thrilled you are here!
My name is Camilla and I am a watercolorartist from Denmark. I specialize in loose flowers and just love to share that passion with you in this course!
I have created more than 20 courses over the years and I am humbled to say that more than 50K creative people follow along my journey on Social media.
And I really hope you feel like joining me here in this first ever live course!
FAQ
You might still have some burning questions so I will try to answer them here.
How long can I access the course?
Your in for life. So yes you can totally access this course as long as you wish.
Do I need a lot of fancy materials?
No - deffinitly not. I use cheap paper most of the course, only 2 brushes and a few colors. You dont need the same colors at all you can use what you have around.
Is this class going to be on Skillshare?
Nope. I have a lot of classes on Skillshare but this one will be exclusively on my School here.
What if I'm just not happy?
I would'nt want you to be unhappy. So there is a 30 day money back garantee to have you covered.