Sometimes we need very little to create a lot.
With spring cleaning around the corner, simplicity is the thing for us. And there's no better medium for this - than watercolor. So let's create magic with a few tricks in this short and sweet class.
WE'LL COVER
Why less is more
Painting with few colors and clean water
Splatter technique
So grab your brushes and come paint with me.
/Camilla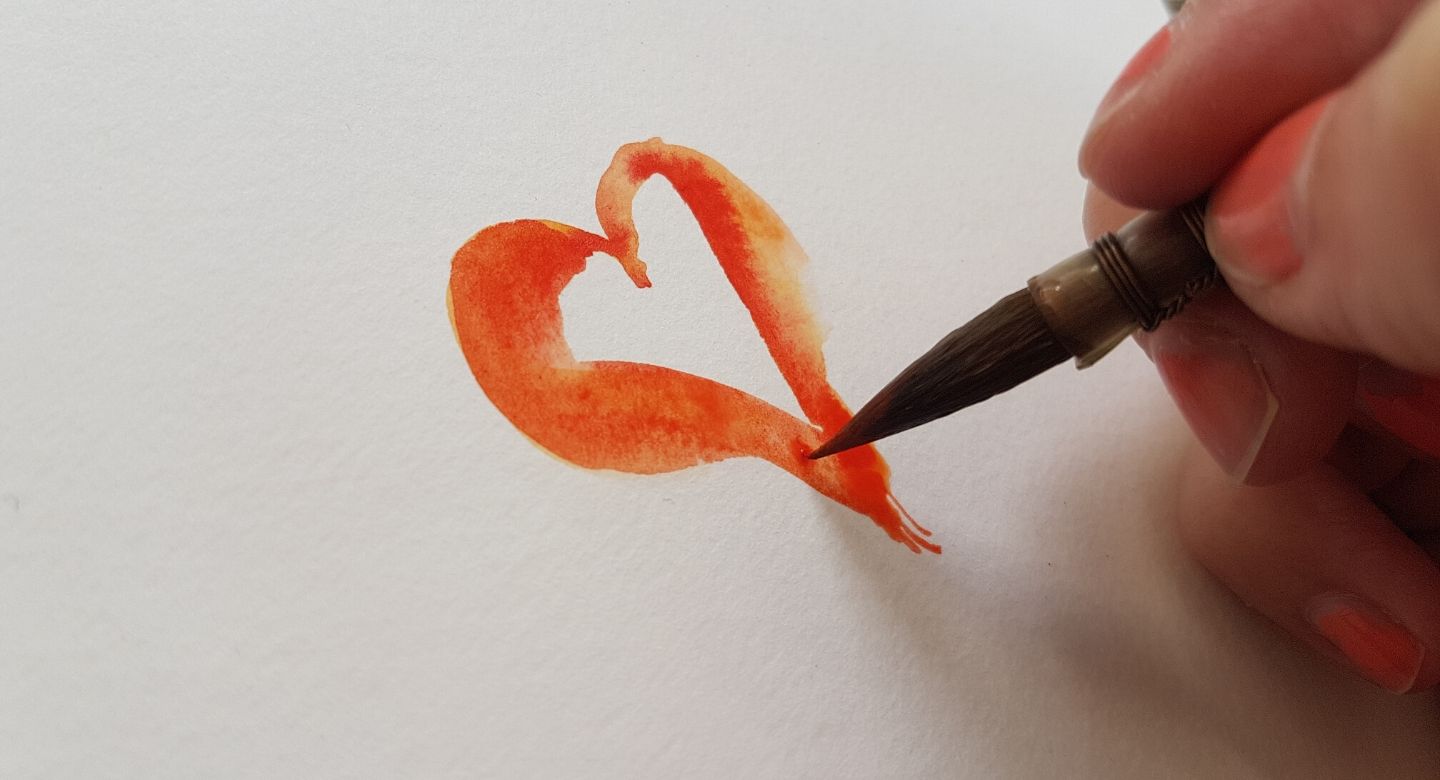 "Inspirational class and teacher! I really liked the length of the class and it encouraged me instantly to give it a go, thanks so much."
"Wow! Every time I do a class by Camila, I learn so much about technique. Loved the minimalist approach."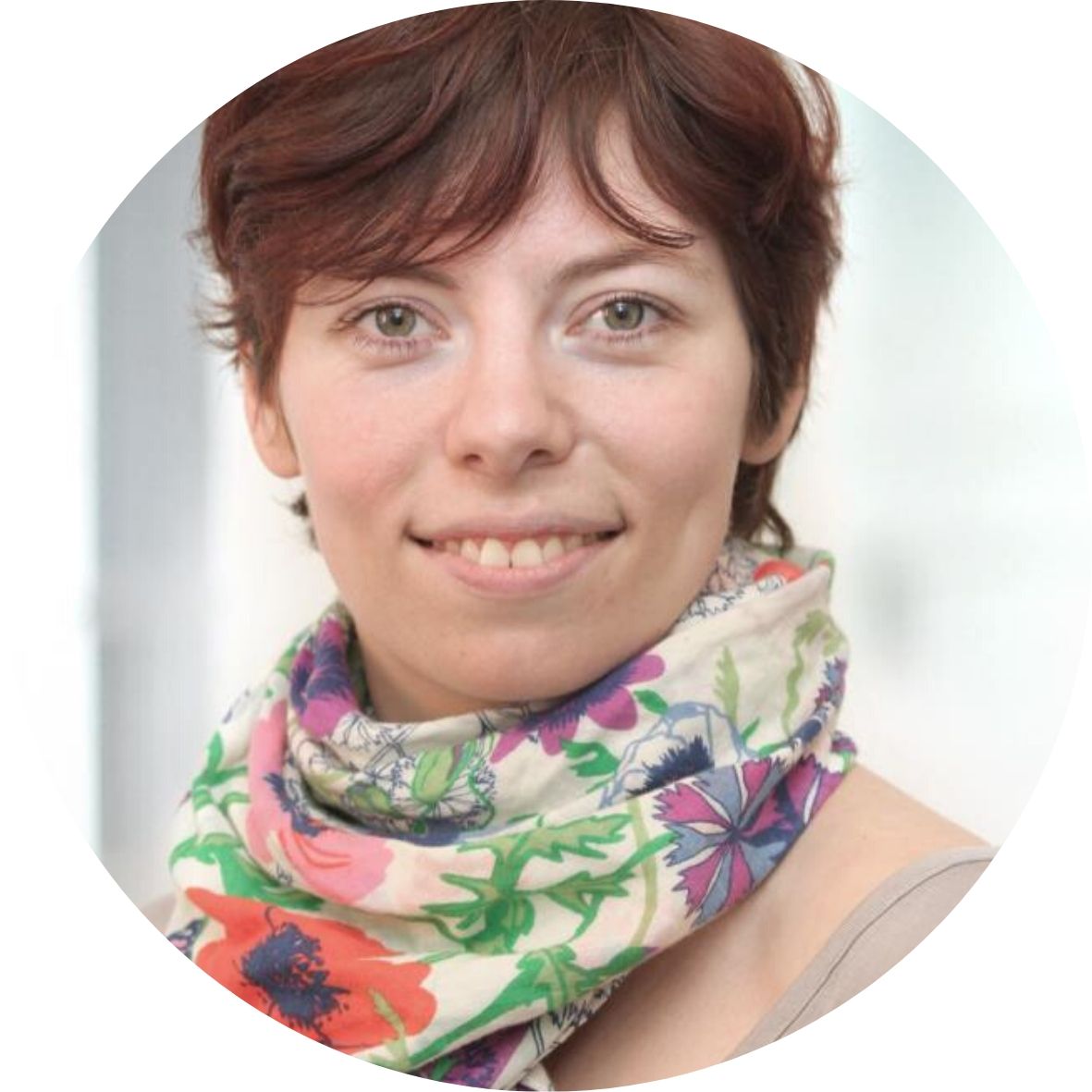 I'm a watercolorist from Denmark way up north. I live with my 2 kids, hubby and cats. I get all my inspiration for painting from nature and my passion is to pass this on to others to spread joy and calm which is exactly what watercolor gives me.
After having kids I realized how important it is to keep a less is more principle and that is also very true when it comes to art. Often times less is a lot more powerful.
FAQ
You might still have some burning questions so I will try to answer them here.
How long can I access the course?
Your in for life. So yes you can totally access this course as long as you wish.
Do I need a lot of fancy materials?
No - deffinitly not. As a minimium you you will need a couple of brushes, some brown and grey paint and watercolorpaper.
What if I'm just not happy?
I would'nt want you to be unhappy. So there is a 30day money back garantie to have you covered.