Let's let Loose and have Fun
So are you ready to get a little experimental? In this quick 17 min project we will freestyle a Dreamy Purple Lake. We will use only 3 colors, Plastic Cards and a lot of water.
By the end you will know how to create movement in the sky, texture in the ground and sparkle in the water.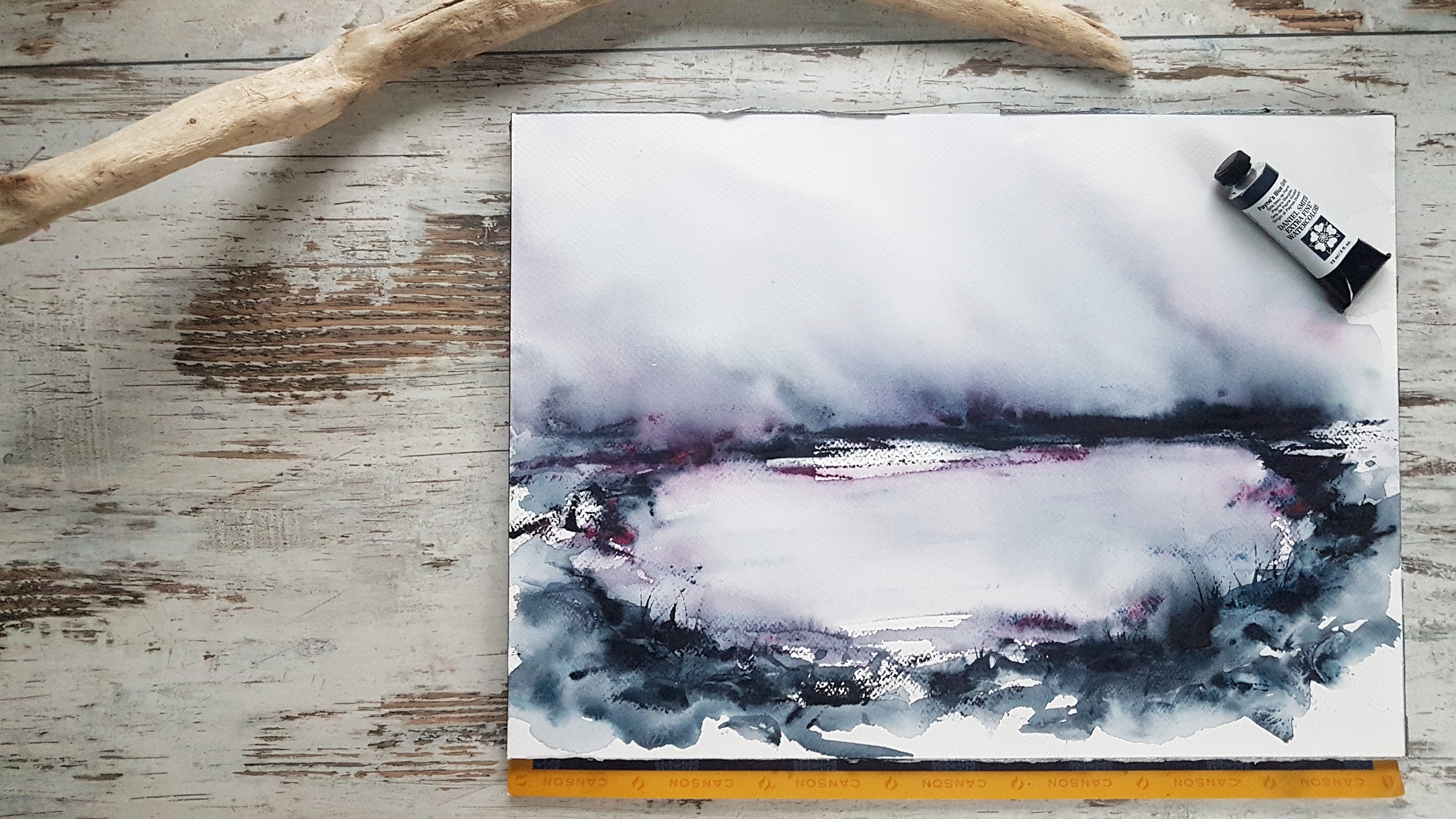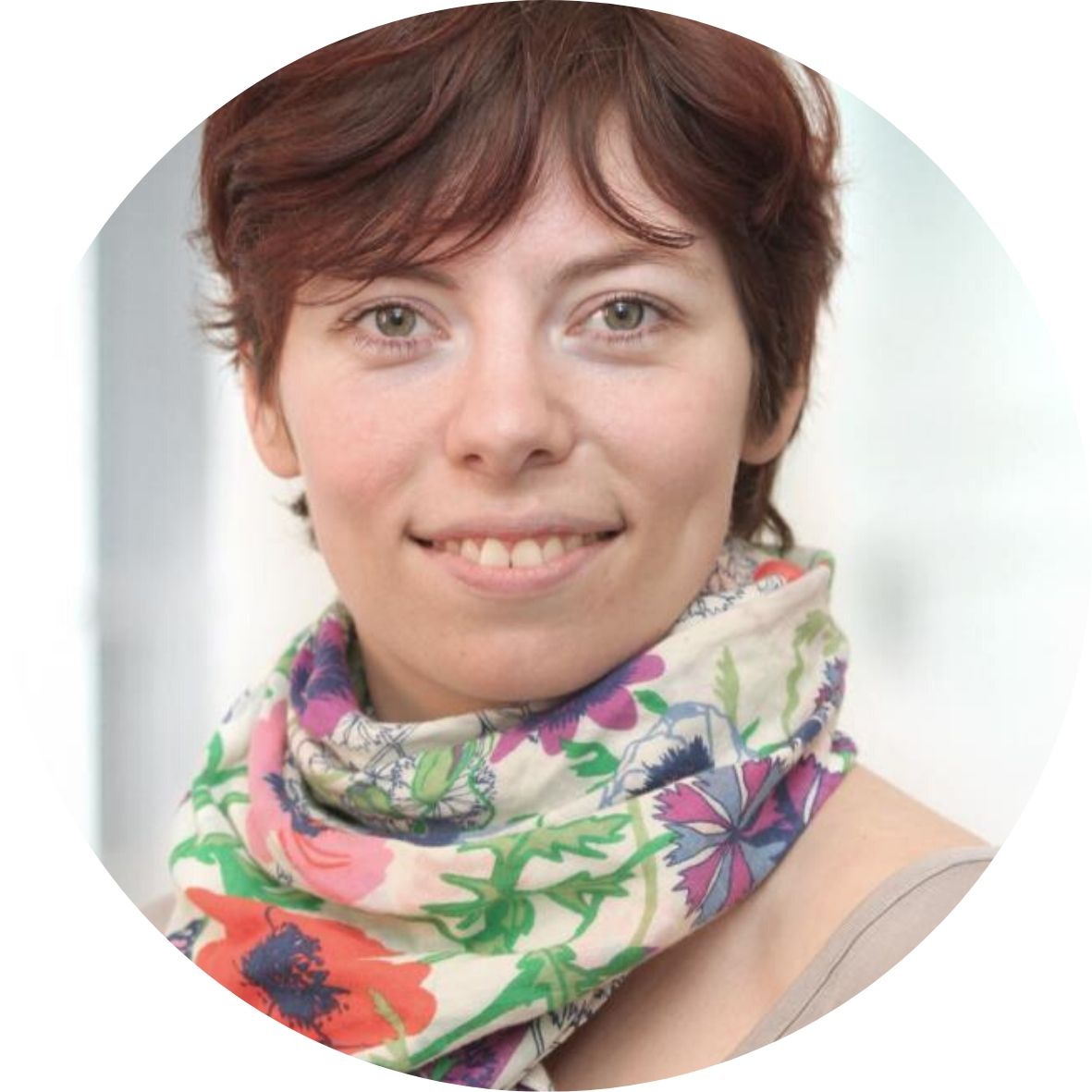 I have a secret (ok maybe not so secret) i love love love loose watercolor. It's the best and it's also super relaxing. I hope in this project I can share some of that love with you and at the same time teach you how to paint a Stunning Landscape.