Let's have some fun shall we
Ok if you just want one project to learn some cool Landscape techniques then this is the one.
you learn how to
Create texture with Cling Wrap and Cellophane
Paint with a Plastic Card
Intuitive Painting
Paint with Tube Paints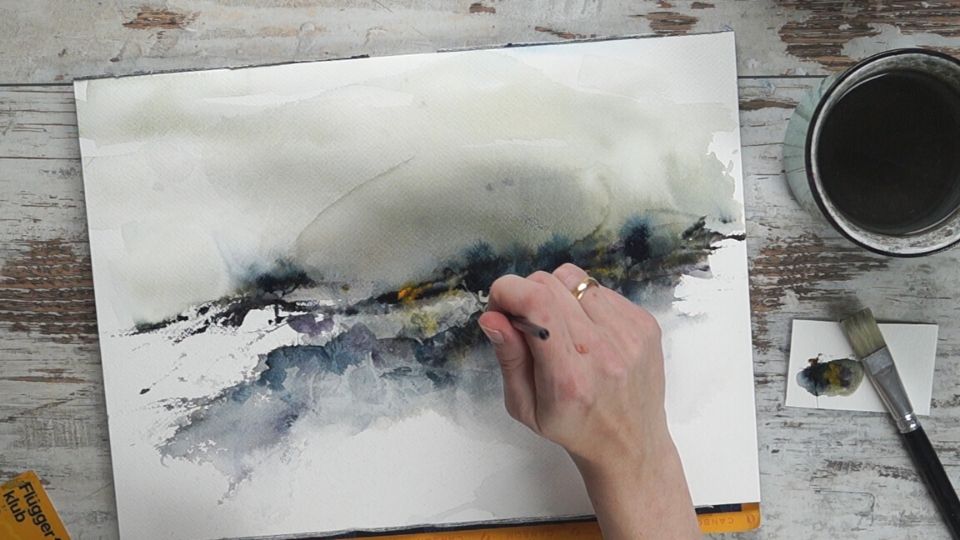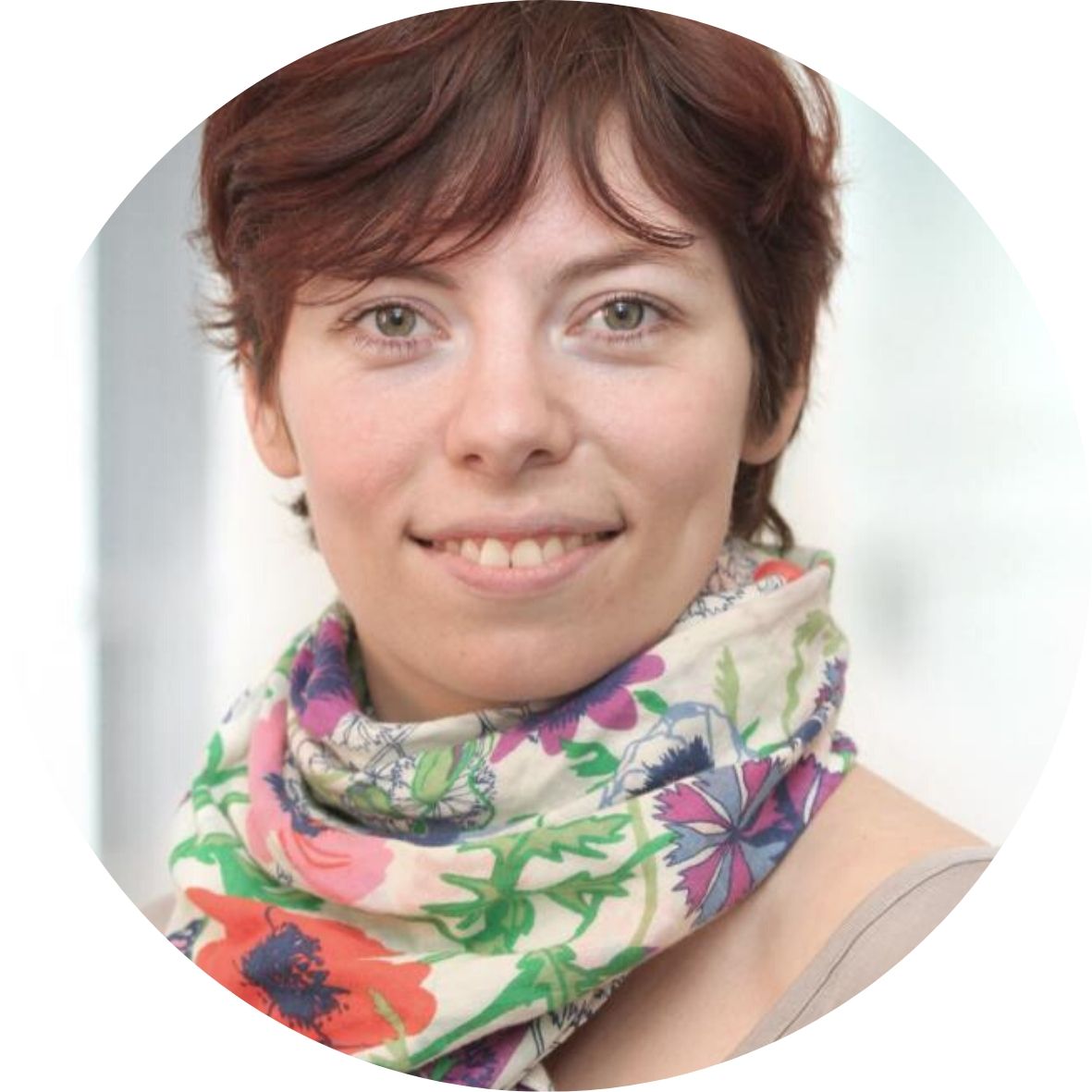 I'm a watercolorist from Denmark way up north. I live with my 2 kids, hubby and cats. I draw all my inspiration for painting from nature and my passion is to pass this on to others to spread joy and calm which is exactly what watercolor gives me.